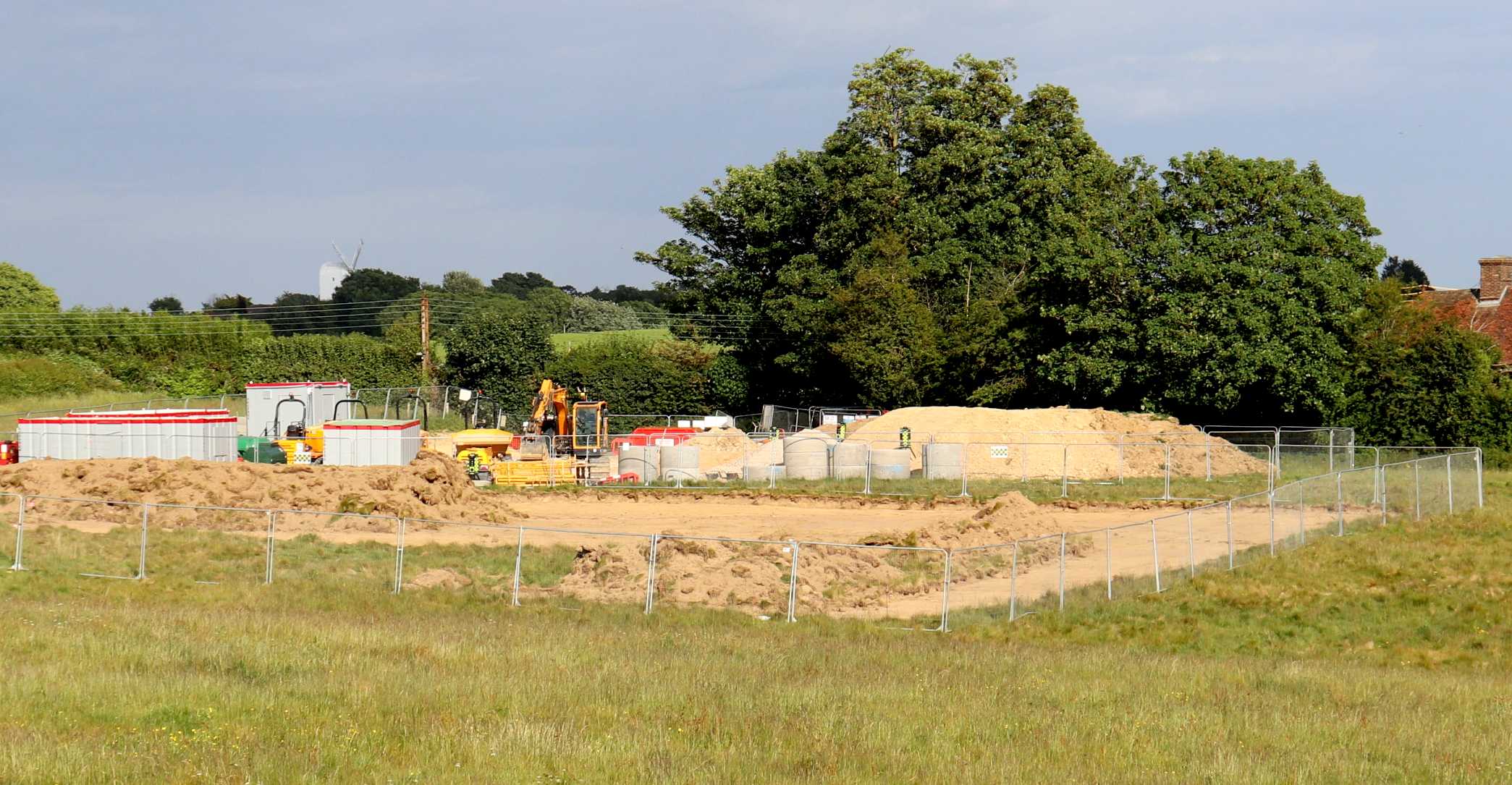 MAY 2020 - Southern Water getting stuck into their newest shit storage and pumping station in Herstmonceux, Sussex. In the process the developers are crapping on the lives of hundreds of walkers who regularly enjoyed the peace of a quite stroll in this field.
Affordable Housing - for an agricultural worker on a local wage
Clarion Group - Homes, sold Shit Creek to Latimer in 2018
Community Infrastructure Levy - CIL payments, where is the money going?
Crapper - Thomas, a plumber who invented and promoted sanitary appliances: "Going for a crap"
Environment Agency - England's Governmental department for prevention of water contamination
Gleeson (M J) Developments - Was involved in Herstmonceux's Shit Creek
Guardian, The - May 2020, terrible name, terrific sitcom
Herstmonceux Parish Council - Village
How Much - £Does it cost to build houses in the UK in 2020
Human excrement, shit, faeces, crap, turds, taking a dump
James Brokenshire - Policies created renting society, perpetuating financial slavery
Latimer Homes - Property developers with interest in land at Herstmonceux for house building
Links - To other shit creek websites
Margaret Thatcher - Poll tax and social housing sell off
New Zealand - Bill English's economics based on borrowing, more and more
Potty Training - Wealden tried to take away toilets despite Health & Safety Regulations 1992
Robin Hood - Robbing from the poor to give to the rich
Schitt's Creek - Excellent Canadian comedy series,
Eugene Levy, Catherine O'Hara, Daniel Levy, Annie Murphy, Emily Hampshire
Chris Elliot, Tim Rozon, Dustin Milligan, Sarah Levy
Shit Creek - Herstmonceux, East Sussex
Sussex Police - failures to investigate planning related crime, gives corrupt planners free reign
Thakeham Homes - Did a lot of the Shit Creek negotiations with Wealden
Tim Watson's - 2015 planning application for 70 houses
Up shit creek without a paddle
Wells - Historic monuments at risk from groundwater contamination in Herstmonceux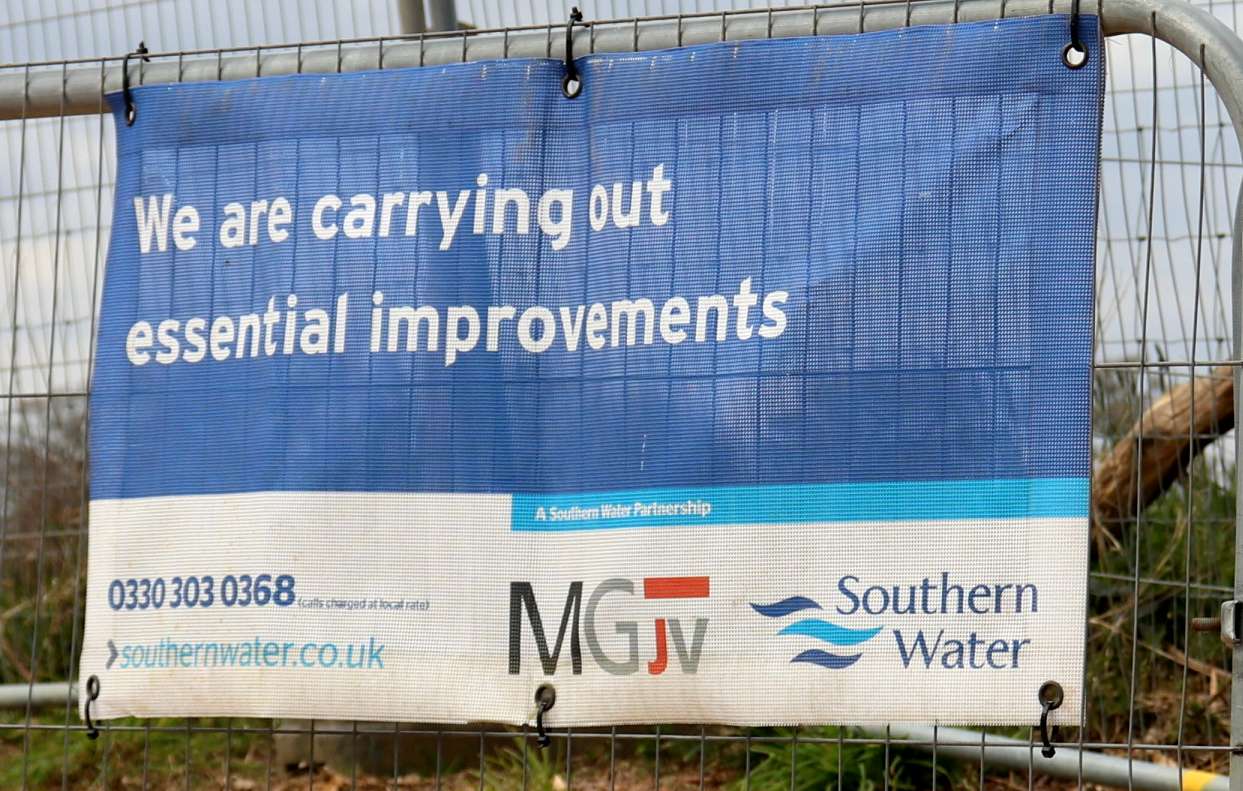 ARE THEY SURE? - Southern Water say these are essential improvements. But are they? Many concerned residents are of the opinion that the village was already overloaded. Meaning that these works are more profiteering from over development of the countryside, rather than improvement. In fact it is making the present and unsatisfactory situation worse. Shame on you Southern Water.
That is our view, you are entitled to your own opinions is a free society, so why not call (0330 303 0368) or write and tell the Southern Water Partnership what you think.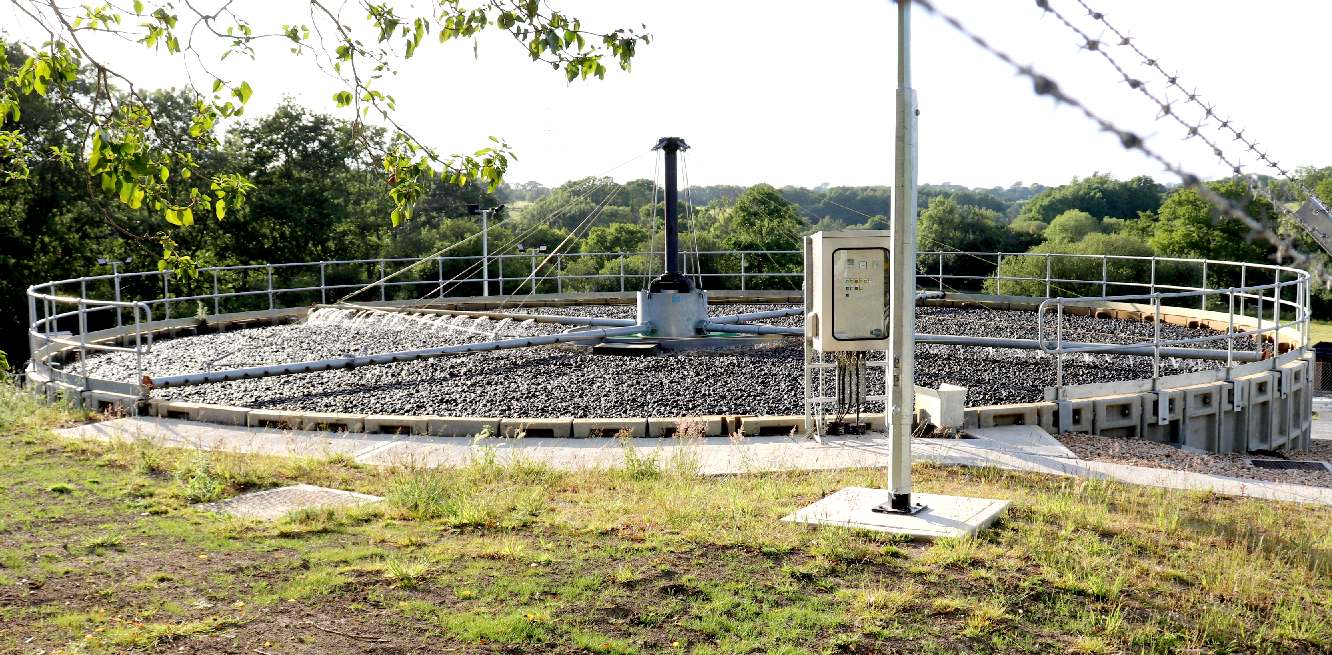 WHAT A LOAD OF CRAP - Bums to the porcelain and puff those cheeks - and don't forget to flush. Going to the toilet was not always such a refined affair, not until Thomas Crapper plumbed in a small tank high on a wall above a ceramic bowl, the exited into a big pipe that fed into a river via sewers.