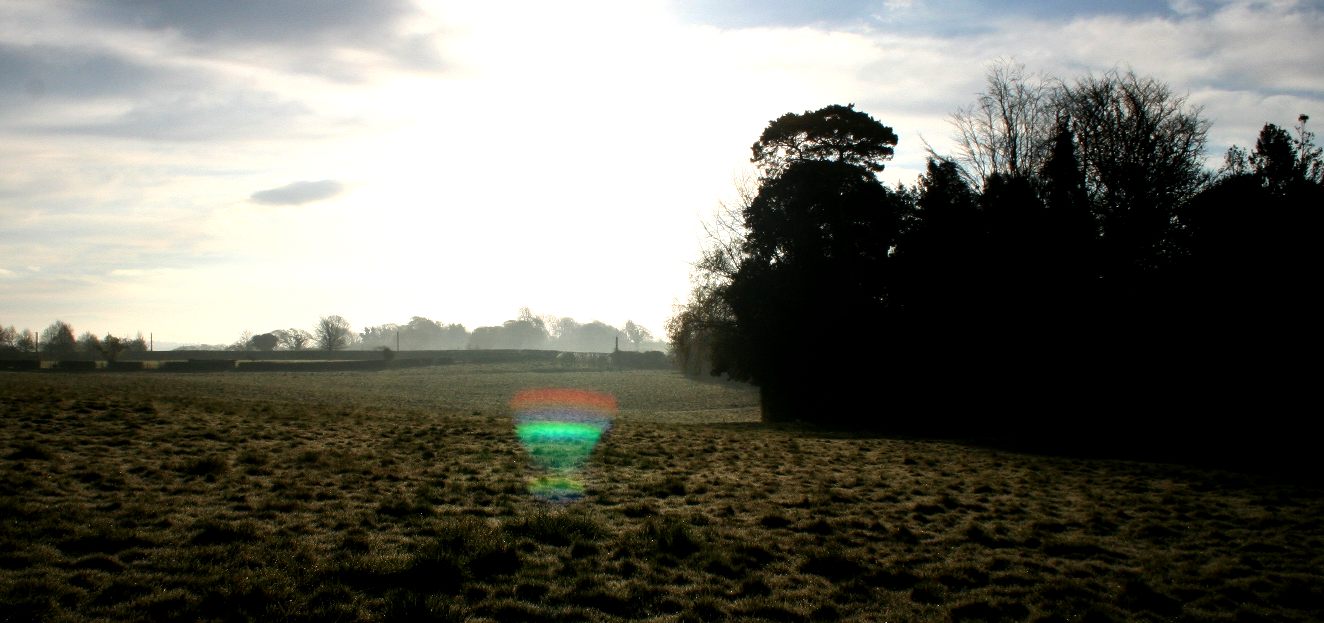 TREES & HEDGES - The countryside is being ripped apart by profit driven development that is inappropriate in circular economy terms. The village of Herstmonceux cannot support another 70 homes with the present lack of school spaces, shops and parking problems that will occur as residents double up on cars. Visitors will also need somewhere to put their cars. This field has always been deemed not for development. It remains to be seen if the conditions can be met in the short and long term. Once built on contamination of the soil is inevitable from pesticides and herbicides, meaning that a local historic well will become poisoned. How can any development be classed as sustainable if it destroys another long standing feature.
WD/2015/0090/MAO - CONDITION 24 - PRESERVATION ORDERS RETAINED TREES
24. No retained tree shall be cut down, uprooted or destroyed, nor shall any retained tree be topped or lopped, other than in accordance with the prior written approval of the Local Planning Authority. If any retained tree is removed, uprooted, destroyed or dies, a replacement tree shall be planted and that tree shall be of such size and species and shall be planted at such a time and in a position to be agreed with the Local Planning Authority. TP03

REASON: To preserve trees and hedges on the site in the interests of visual amenity and the character of the area, having regard to SPO13 and WCS14 to the Wealden Core Strategy Local Plan 2013, Saved Policies EN12 and EN14 of the adopted Wealden Local Plan 1998, coupled with paragraphs 17, 117 and 118 of the National Planning Policy Framework 2012 and the Wealden Design Guide, Chapter 3, Section 6.


LATIMER, THAKEHAM, CLARION (GROUP) - LIST OF PERSONS INVOLVED IN THE DEVELOPMENT
Peter Rawlinson - Gleeson Strategic Land
Ben Rainbow - Arboricultural & Biodiversity Officer
Steve Tuhey - Managing Director, Thakeham Client
Richard White, Director of Land and Planning at Latimer & Clarion Housing Group
LATIMER DEVELOPMENTS - Previously: William Sutton Developments Limited
Christopher John Hatfield
Ruth Margaret Cooke
David Simon Fordham
Austen Barry Reid
Rupert Owen Sebag-Montefiore
Mark Christopher Rogers
David Anthony Lewis
Michelle Reynolds
Southern Water - Nick Claxton Team Manager – Flood Risk Management & Revai Kinsella, Principal Drainage Officer
.
WD/2015/0090/ HERSTMONCEUX VILLAGE CONDITIONS A - Z INDEX
WD/2015/0090/MAO - GLEESON DEVELOPMENTS LTD
This application is not only contrary to Wealden's Local Plan, but is considered by many to be downright dangerous. The A271 is a narrow country road that is already overloaded - with many traffic jams in the village high street causing motorists serious delays on occasion. The increase in traffic from a dense residential development at this location is nothing short of madness.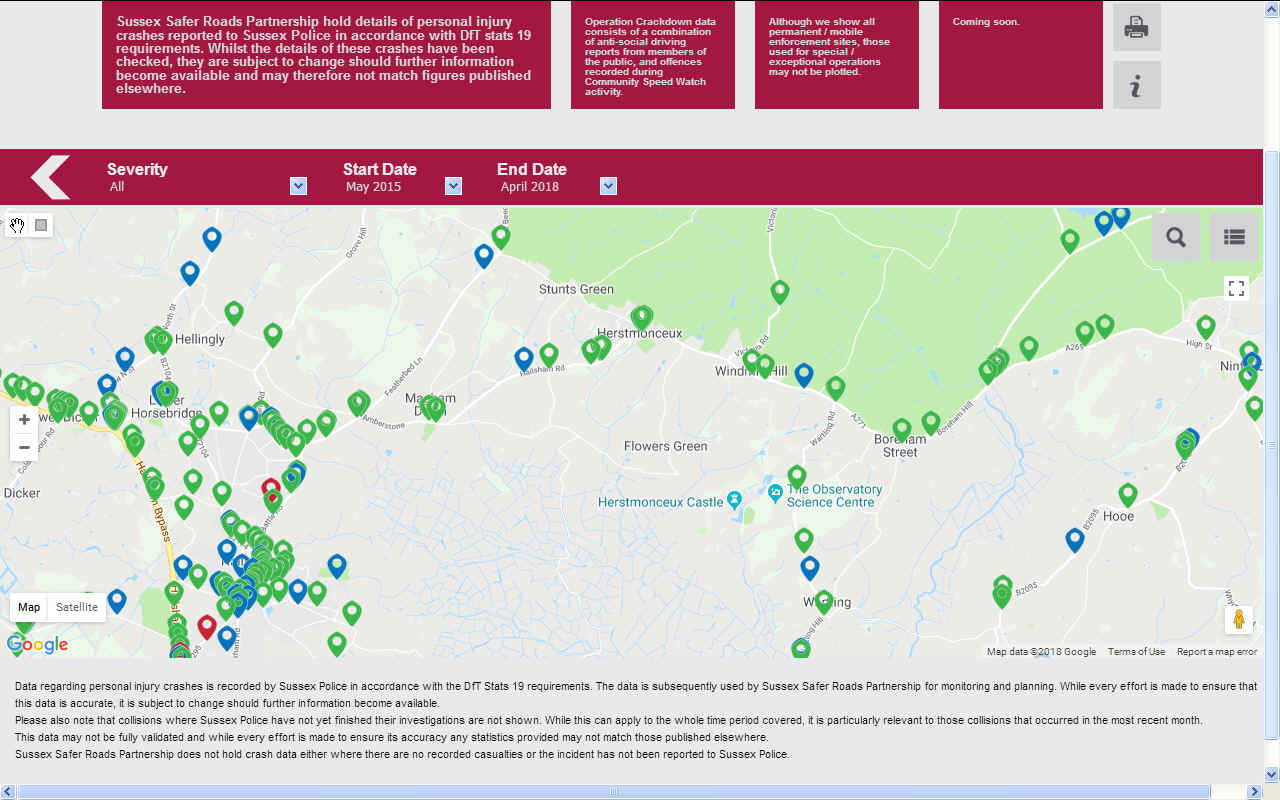 ACCIDENT CHART - This map is likely to change with more markers in the Herstmonceux area on the east side of the village.
LINKS & REFERENCE
https://thakeham-client.com/
http://www.clarionhg.com/news-research/2018/march/latimer-to-deliver-70-new-homes-in-herstmonceux/
https://www.gov.uk/
http://www.english-heritage.org.uk/