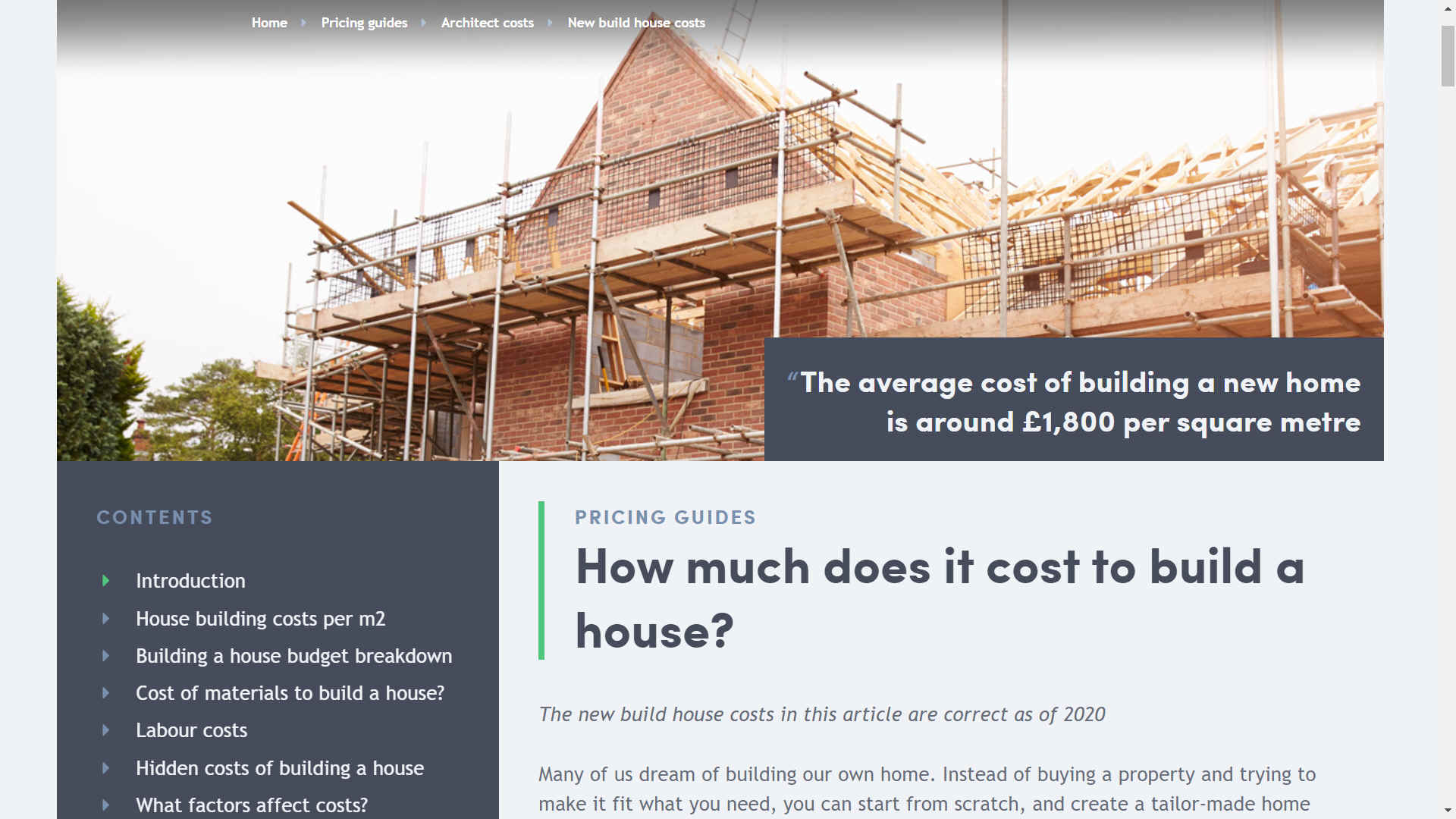 THE AVERAGE COST OF BUILDING A HOUSE - In climate terms, the cost of building a house is a rise in the ocean level, melted ices caps and temperature increases, leading to the extinction of species in other locations. So councils like Wealden may like the idea of more CIL payments to squander, and grateful smiles from the property developers and their shareholders, but money is useless in a world with food shortages with a one way ticket to extinction.
We are in for a rough ride going from a bad deal at COP26 in 2021, through to 2022 and onwards to 2030.
Boris Johnson has shown that despite his greenwash rhetoric, he is unable to make things happen. His cabinet is more a circus of clowns according to many media reports, and some of them are openly corrupt, exposed as the consultancy scandal, where being an MP is just how your earn a tasty topping of what is in effect bribes, to keep burning coal and oil. No matter what the cost in human lives from lung cancer.
..
WHY?
..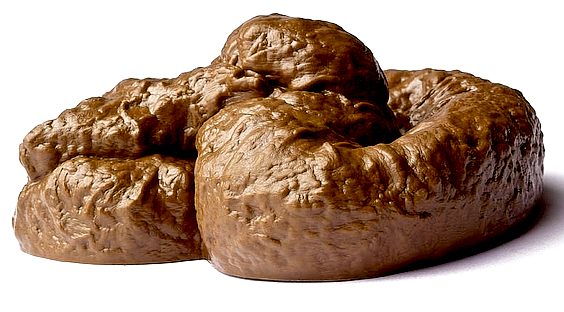 2, 4, 6, 8 DEFECATE - ....
....
.....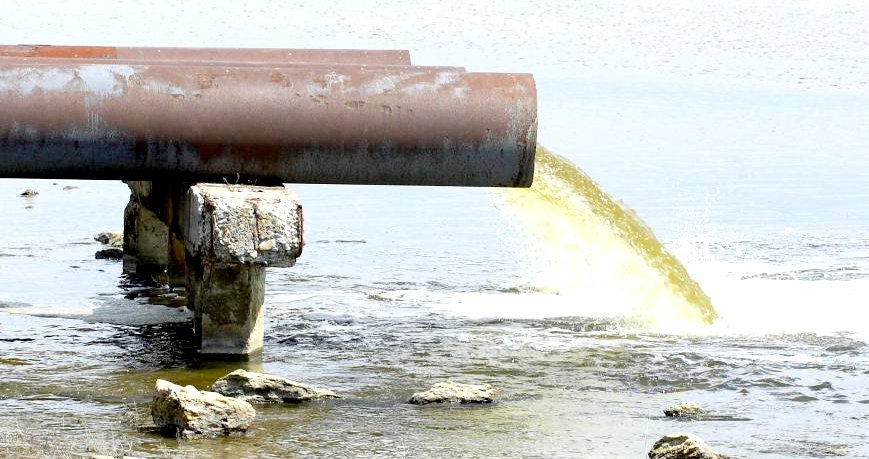 Please use our A-Z INDEX to navigate this site