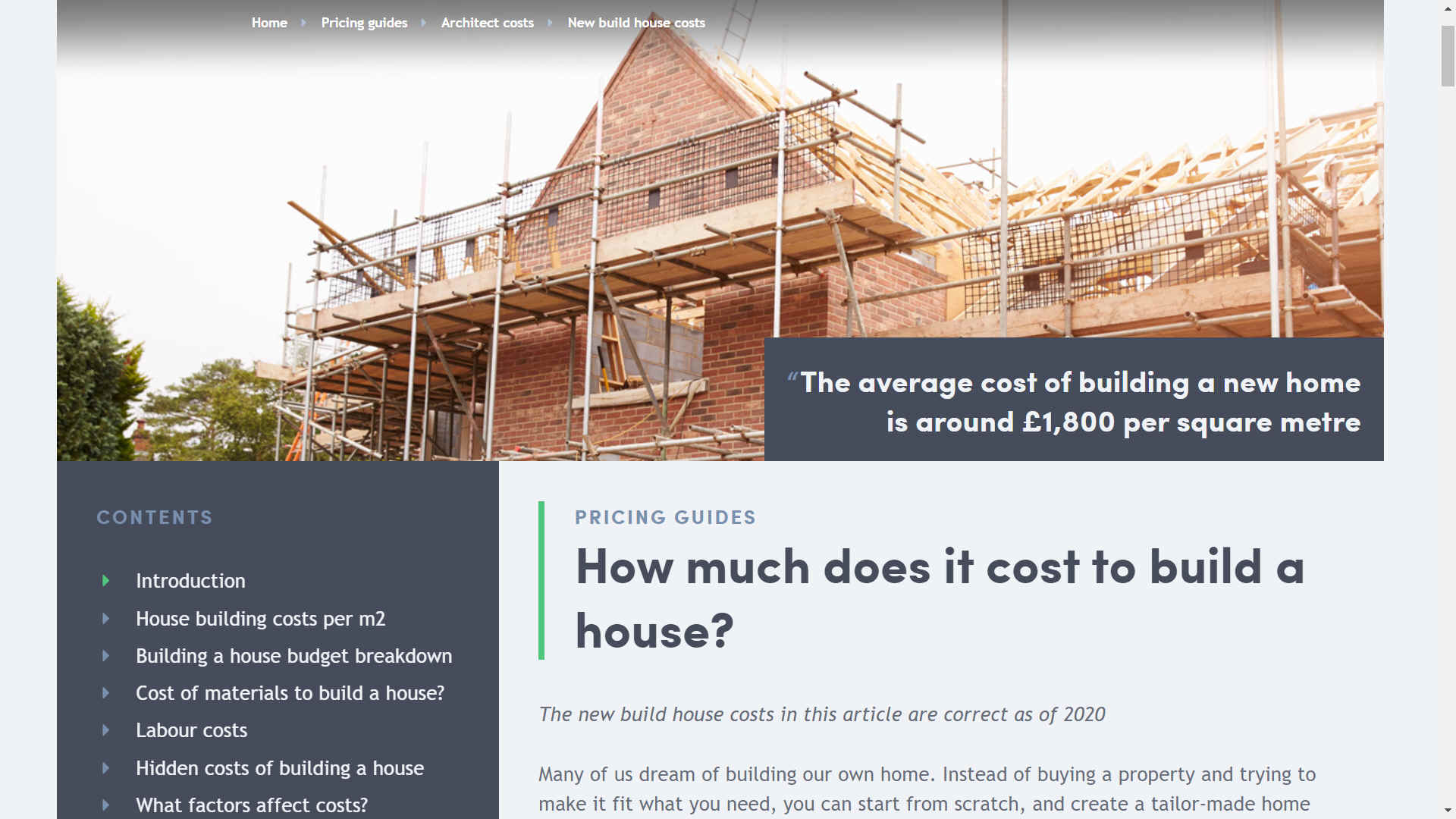 THE AVERAGE COST OF BUILDING A HOUSE - In climate terms, the cost of building a house is a rise in the ocean level, melted ices caps and temperature increases, leading to the extinction of species in other locations. So councils like Wealden may like the idea of more CIL payments to squander, and grateful smiles from the property developers and their shareholders, but money is useless in a world with food shortages with a one way ticket to extinction.
...
ONE MINUTE THEY DON'T WANT TOILETS, THE NEXT MINUTE - Wealden District Council just cannot make their minds up. For one building and occupier they did not want toilets, in the same location for property developers, they are prepared to ignore the potential shit hazards being created.
WHY?
Despite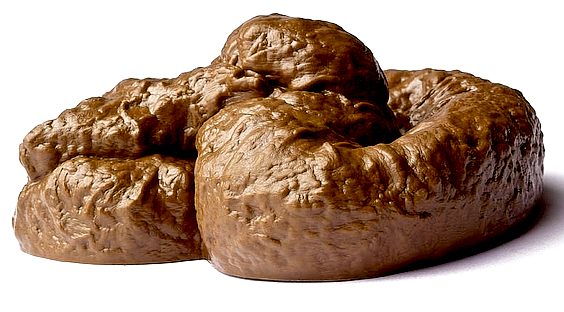 2, 4, 6, 8 DEFECATE - ....
....
.....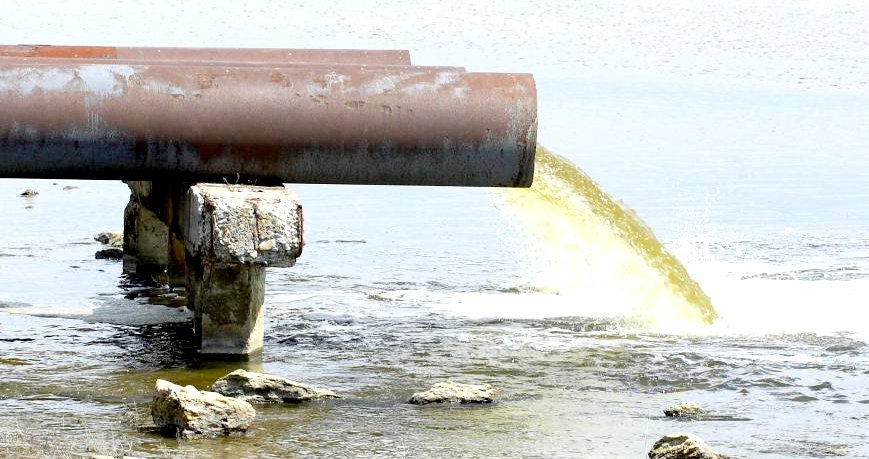 Please use our A-Z INDEX to navigate this site