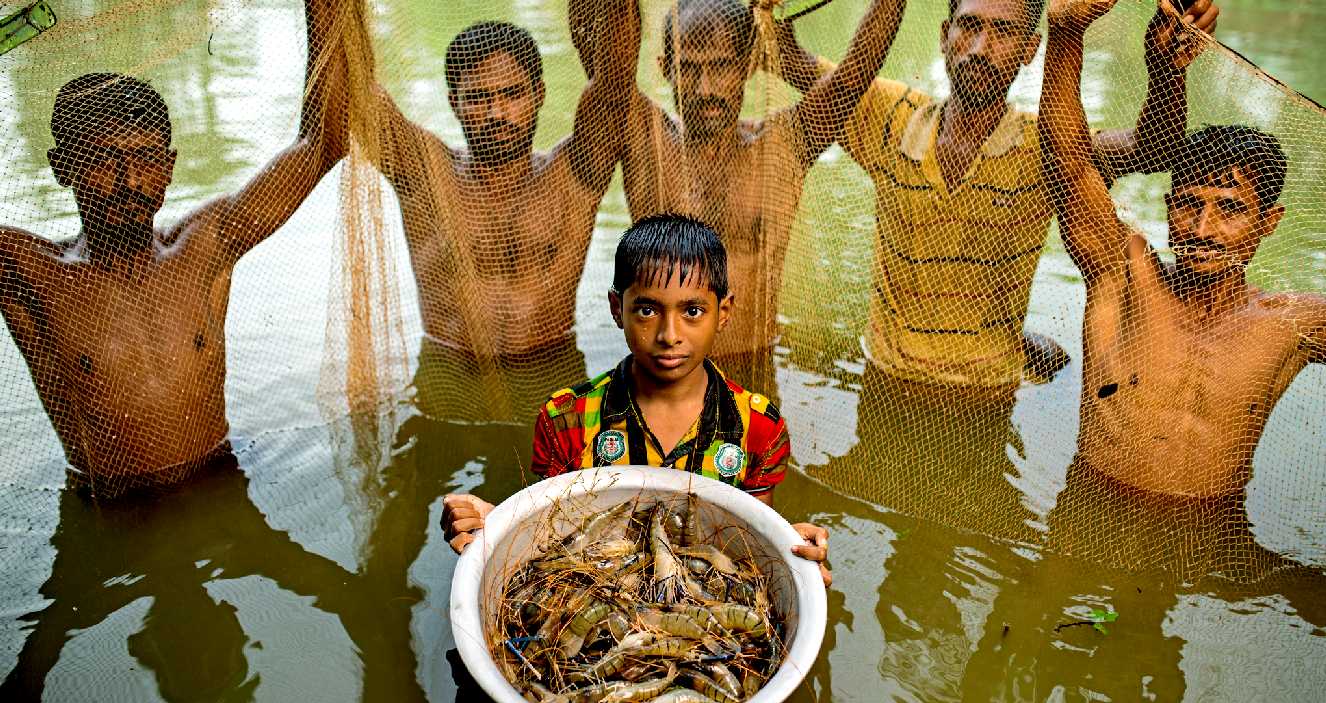 WE ALL NEED TO EAT - Food is becoming more expensive, and fish more toxic. Money is useless in a world with food shortages. It will become survival of the fittest, or a one way ticket to extinction.
"Water, water everywhere, nor any drop to drink." In Samuel Taylor Coleridge's famous poem The Rime of the Ancient Mariner, a sailor finds himself trapped in the middle of the ocean, dehydrated and surrounded by useless salt water. Today, we are faced with a similar problem globally: while about 71 percent of the Earth is covered by water, there is a troublesome mismatch between where water is and where it's needed.

The effects of water scarcity can be catastrophic – so much so that, since 2012, the World Economic Forum has rated water crises among its top three global risks in terms of impact, ranking them alongside weapons of mass destruction, climate change and the outbreak of infectious disease.

The threat of scarcity is a growing one, exacerbated by an expanding population and developing countries forming consumption habits in line with those the western world has set.
We are in for a rough ride going from a bad deal at COP26 in 2021, through to 2022 and onwards to 2030.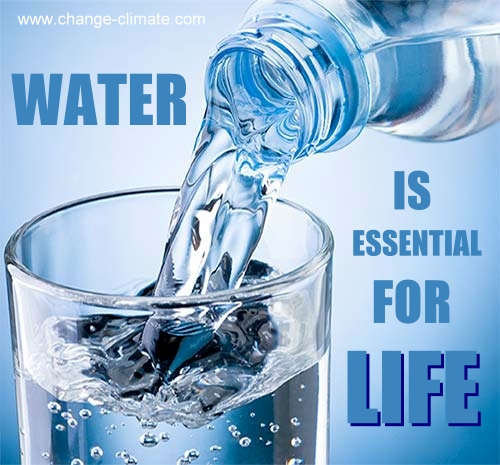 So, please leave ours alone : )
Boris Johnson has shown that despite his greenwash rhetoric, he is unable to make things happen. His cabinet is more a circus of clowns according to many media reports, and some of them are openly corrupt, exposed as the consultancy scandal, where being an MP is just how your earn a tasty topping of what is in effect bribes, to keep burning coal and oil. No matter what the cost in human lives from lung cancer.
We are very concerned that governments this inept, will be unable to provide us with food and water security and climate change takes hold and the earth fries.
Discounting famine or major catastrophe, the world's population will not start shrinking; water supply is set to be spread ever thinner, and ageing infrastructure will crack under the strain.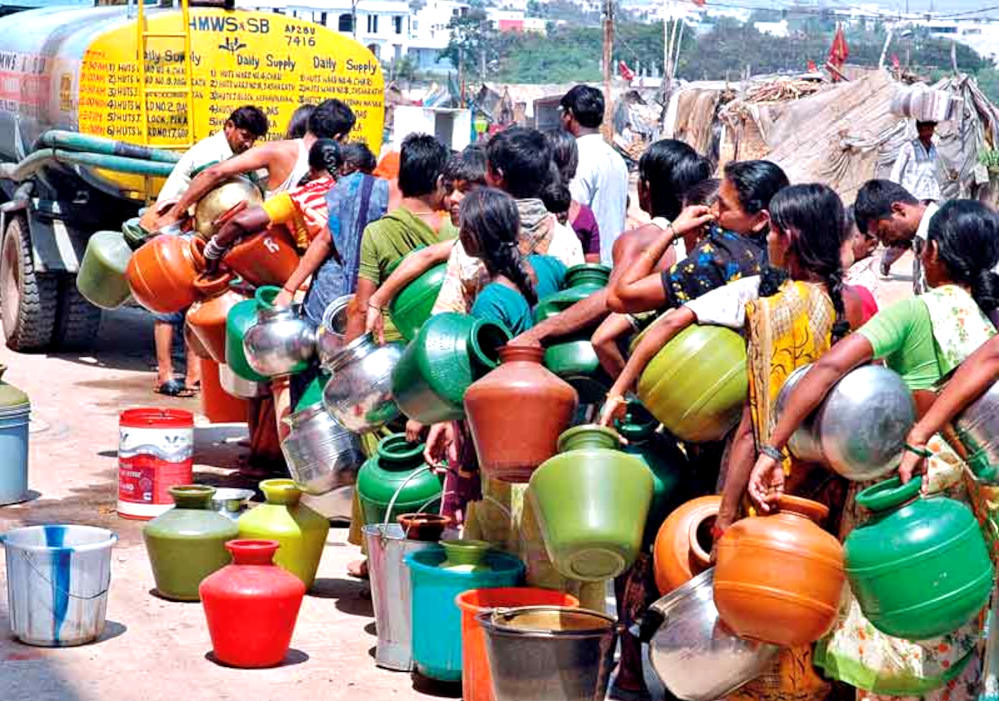 WE ALL NEED TO DRINK - In some countries there are no groundwater pipes. Water is too valuable. Sometimes more expensive than petroleum. Water tanker keep the human population hydrated. But it is demanding and increases carbon footprints, where diesel is used for transport.
WHAT SECURITY?
Following a nuclear or other radiological emergency, the Food Standards Agency (FSA) or Food Standards Scotland (FSS) may consider using emergency controls to protect the public. The aim of these controls will be to prevent unsafe food from entering the food chain, for example food that exceeds, or potentially exceeds, the Maximum Permitted Levels established by legislation. The FSA/FSS may advise the SoS or devolved administrations to issue statutory restriction orders made under the Food and Environment Protection Act 1985 (FEPA).
Regardless of such regulations, Japan is still pumping out contaminated water from the core meltdown at Fukushima. Farmland around Chernobyl is not much better.
MICRO PLASTICS
While there may be regulations for nuclear spillages, there are no regulations for fish swimming in the open oceans is what one can only describe as a toxic plastic soup. The plastic attracts carcinogens like a sponge, the fish eat the plastic, and biomagnification concentrates to poisons for humans to ingest.
Let's face it, with the G20 heads of state at present, we are up shit creek without a paddle. The only answer is to stop having children - to save them them a horrible death from cancer.
2, 4, 6, 8 DEFECATE
Please use our A-Z INDEX to navigate this site