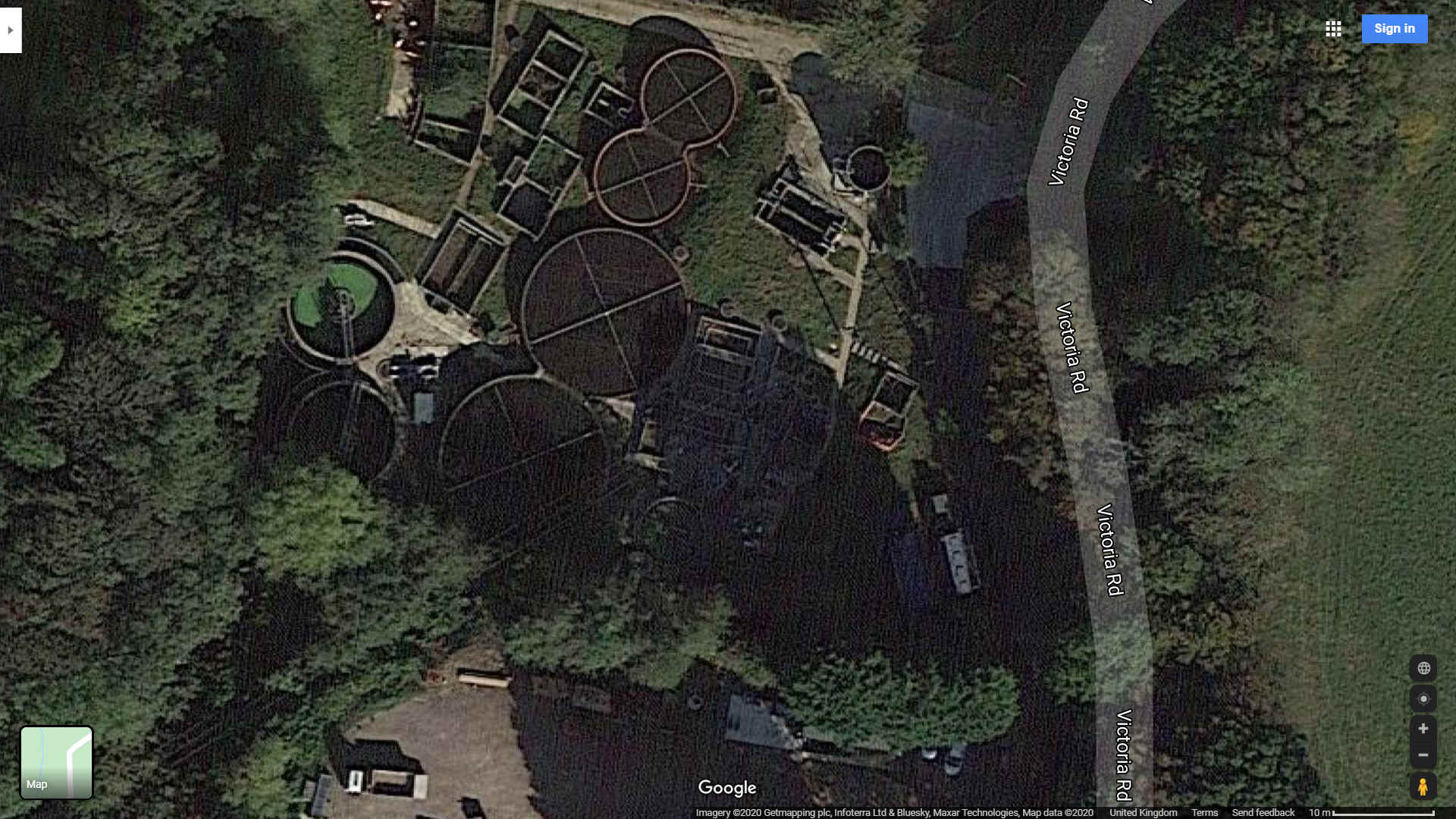 SOUTHERN WATER
The contractors for sewage disposal in Herstmonceux is Southern Water. They are up to their necks in the shit business as their bread and butter. They will pump shit for money, from Shit Creek in Chapel Row, via the A271, Gardner Street, to Victoria Road, no matter what dirty dealings may have gone on concerning planning decisions at Parish and District council levels.
But what about complicity? If, as it is alleged, there is sure to be surface water pollution draining into rivers downstream from the 70 proposed houses at Lime Cross.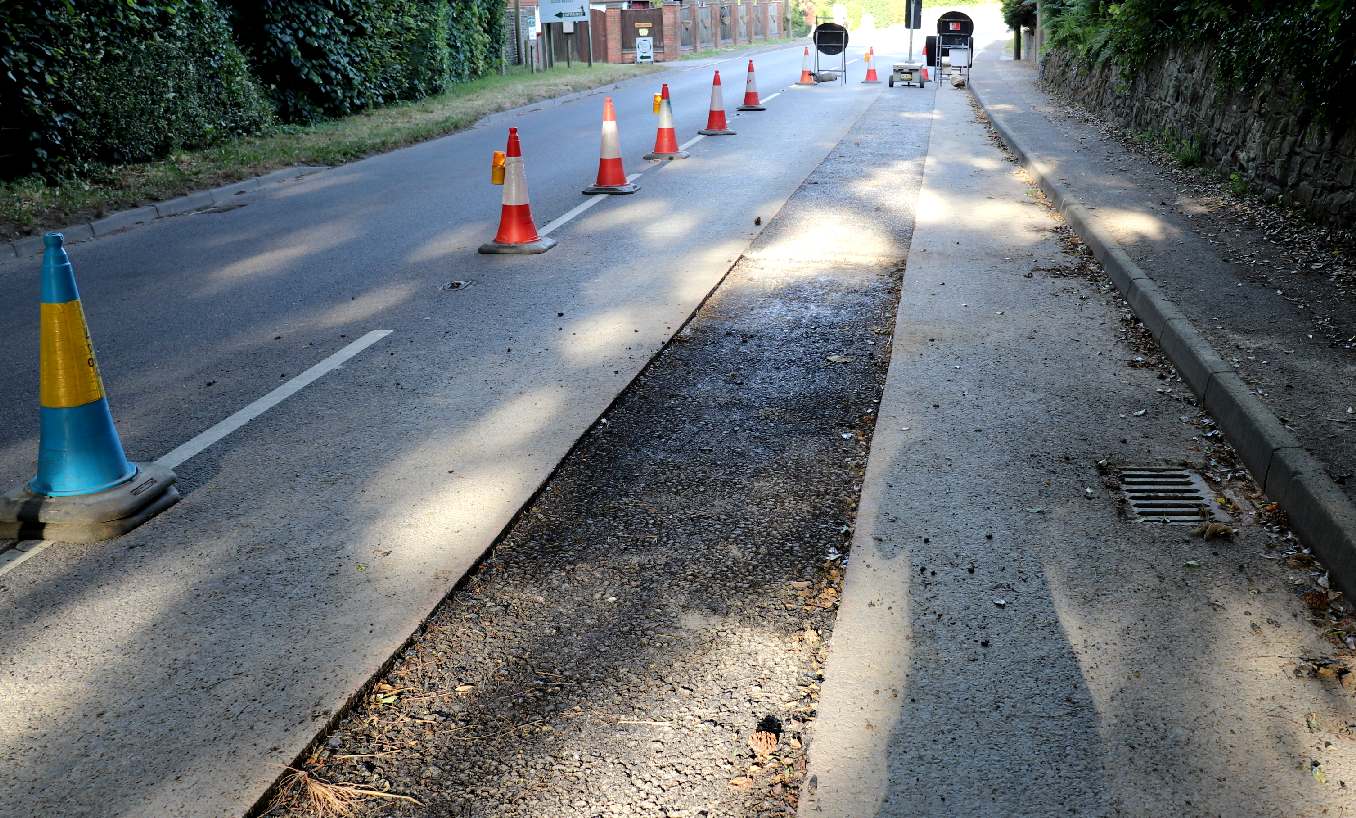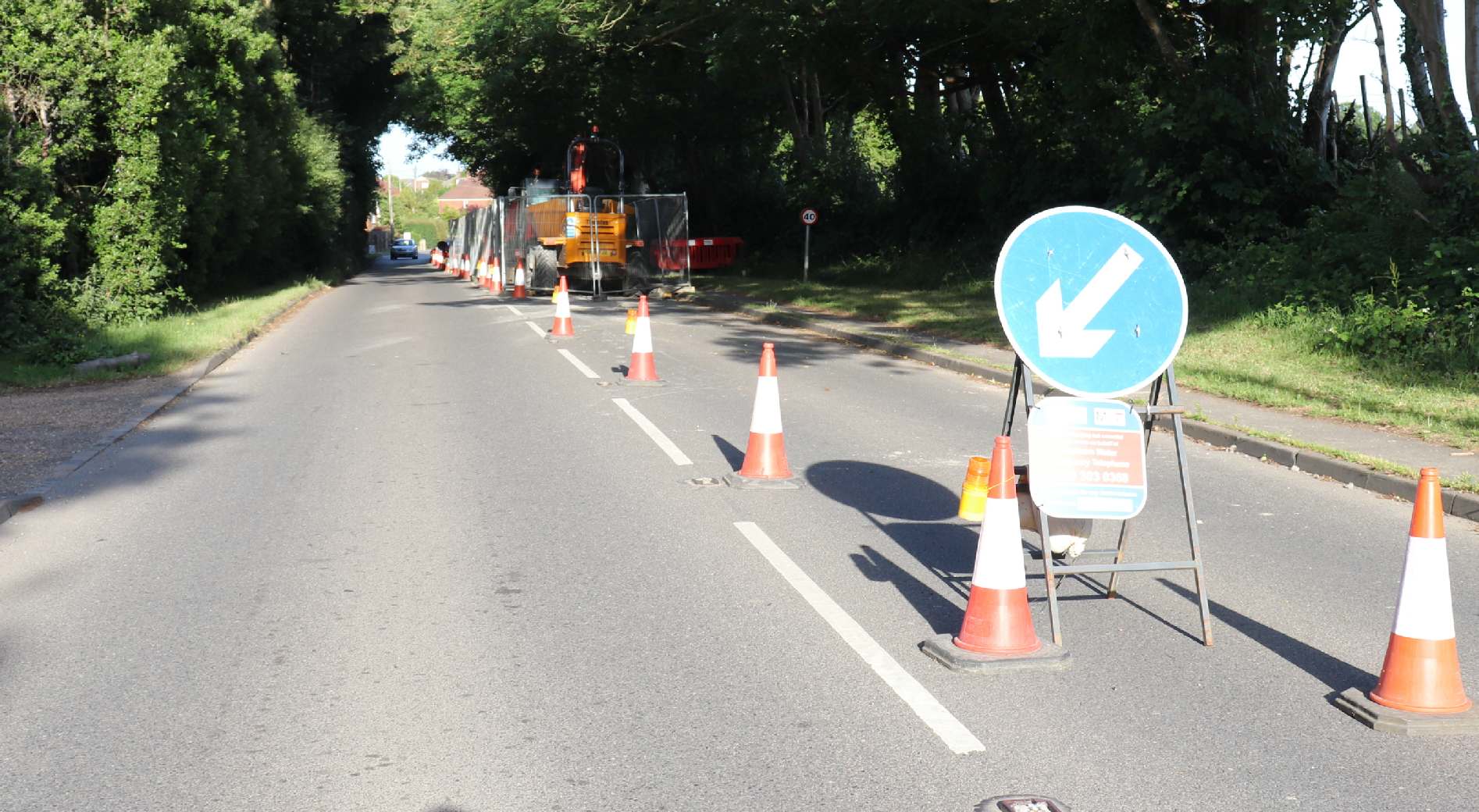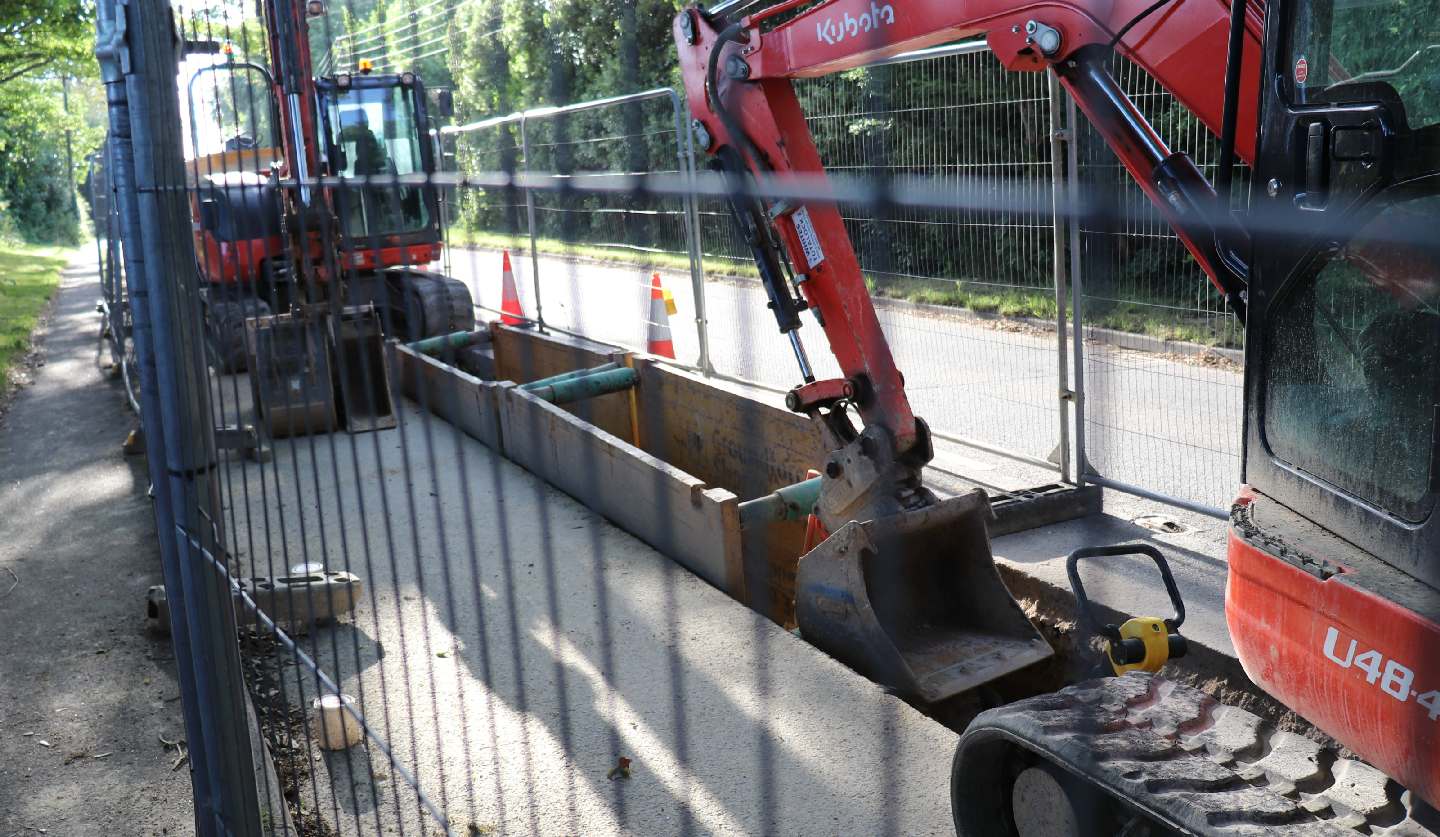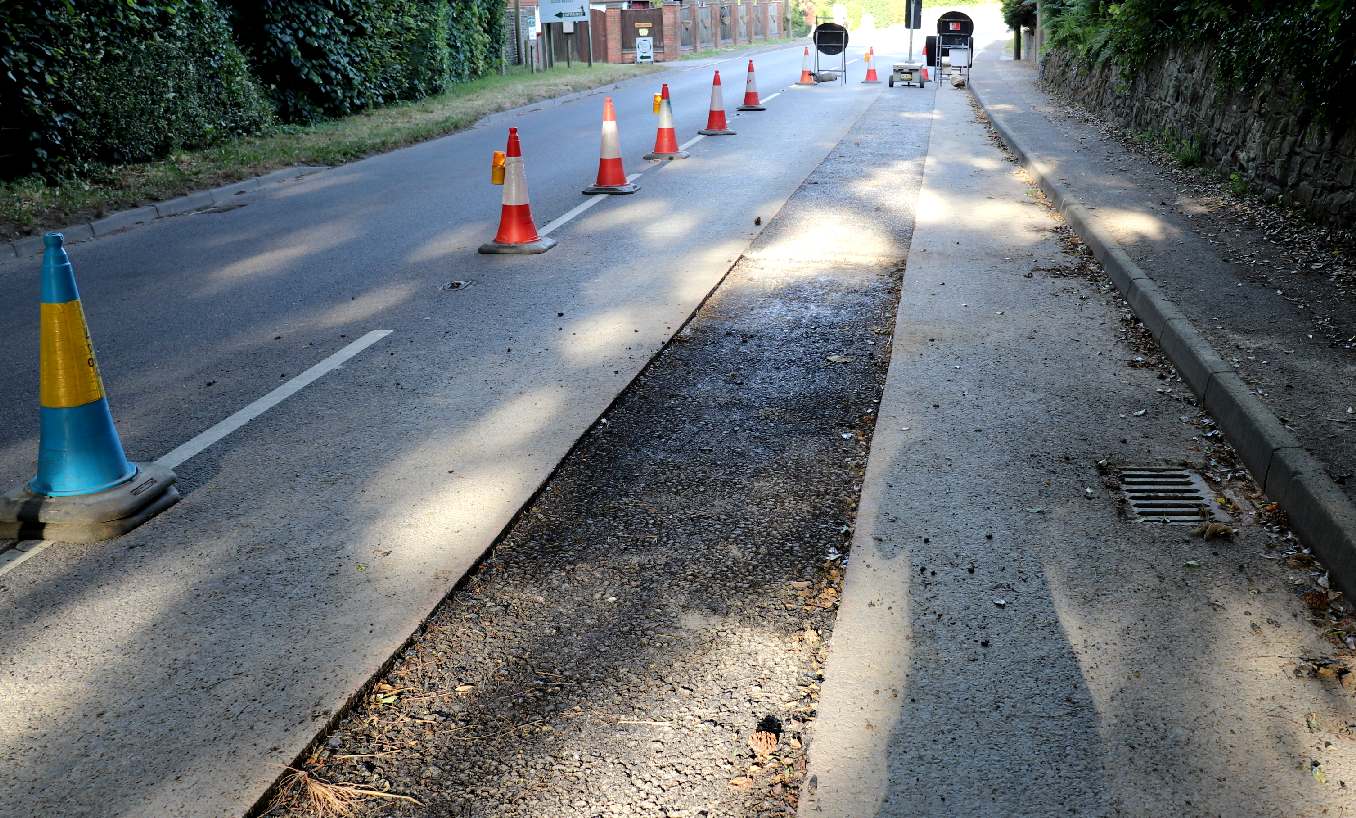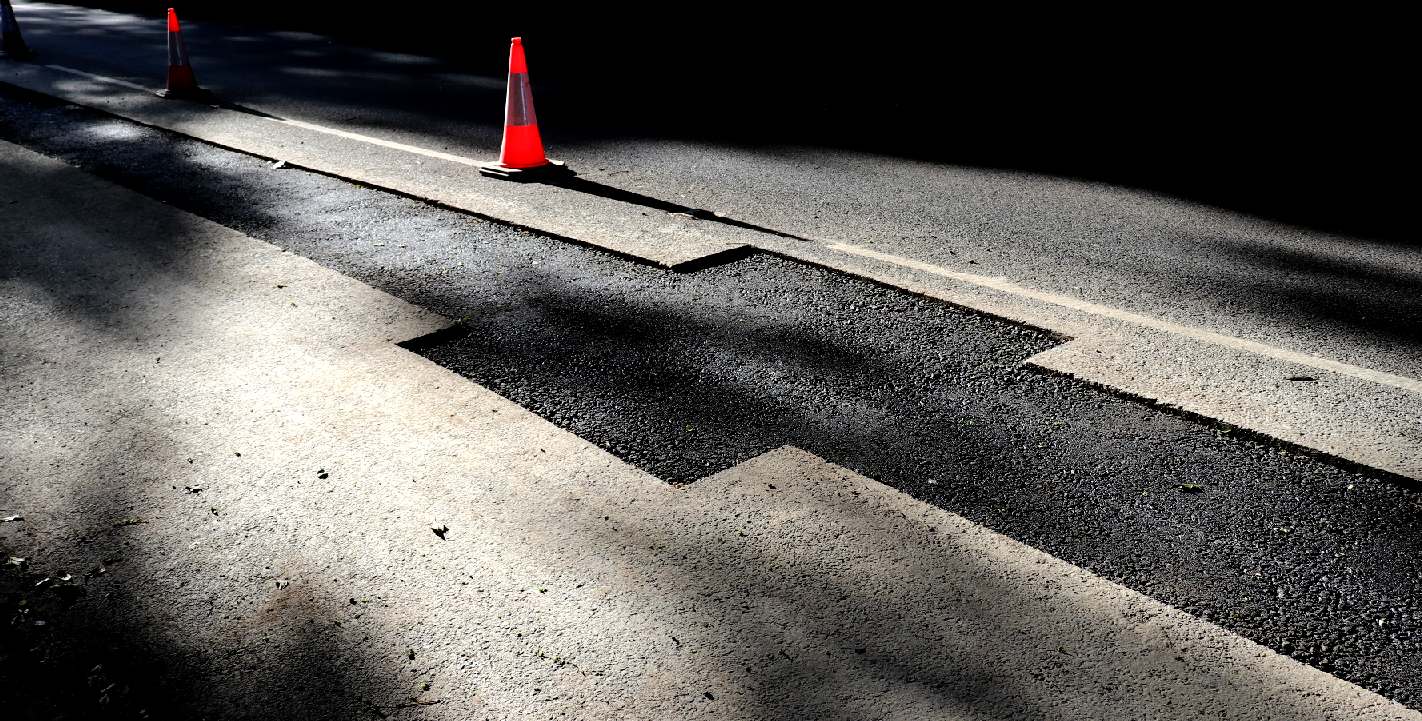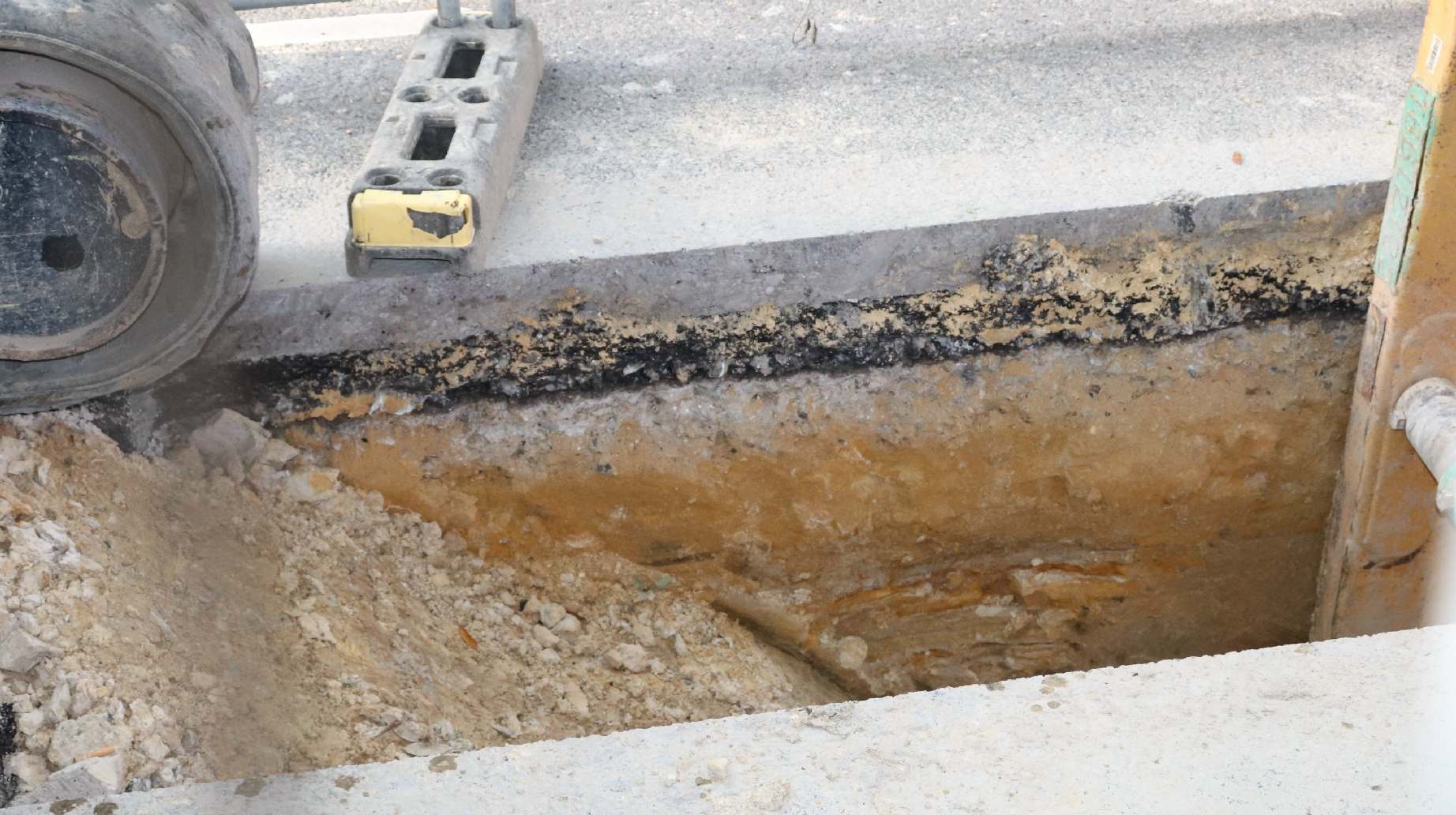 JUNE 2020 - Southern Water are nearing the turning into Chapel Row with their pooh pipe.
DO THEIR TREATMENTS MAKE SENSE?

When looked at under a magnifying glass, the decision to build a pumping station off Chapel Row (Church Road), and pump the putrid defecations up hill to meet with the A271, and then along Gardner Street to Victoria Road, adds more potential problems to an already problematic installation.
For example, the additional pressure might lead to backwash downhill to the village, where there have been problems before.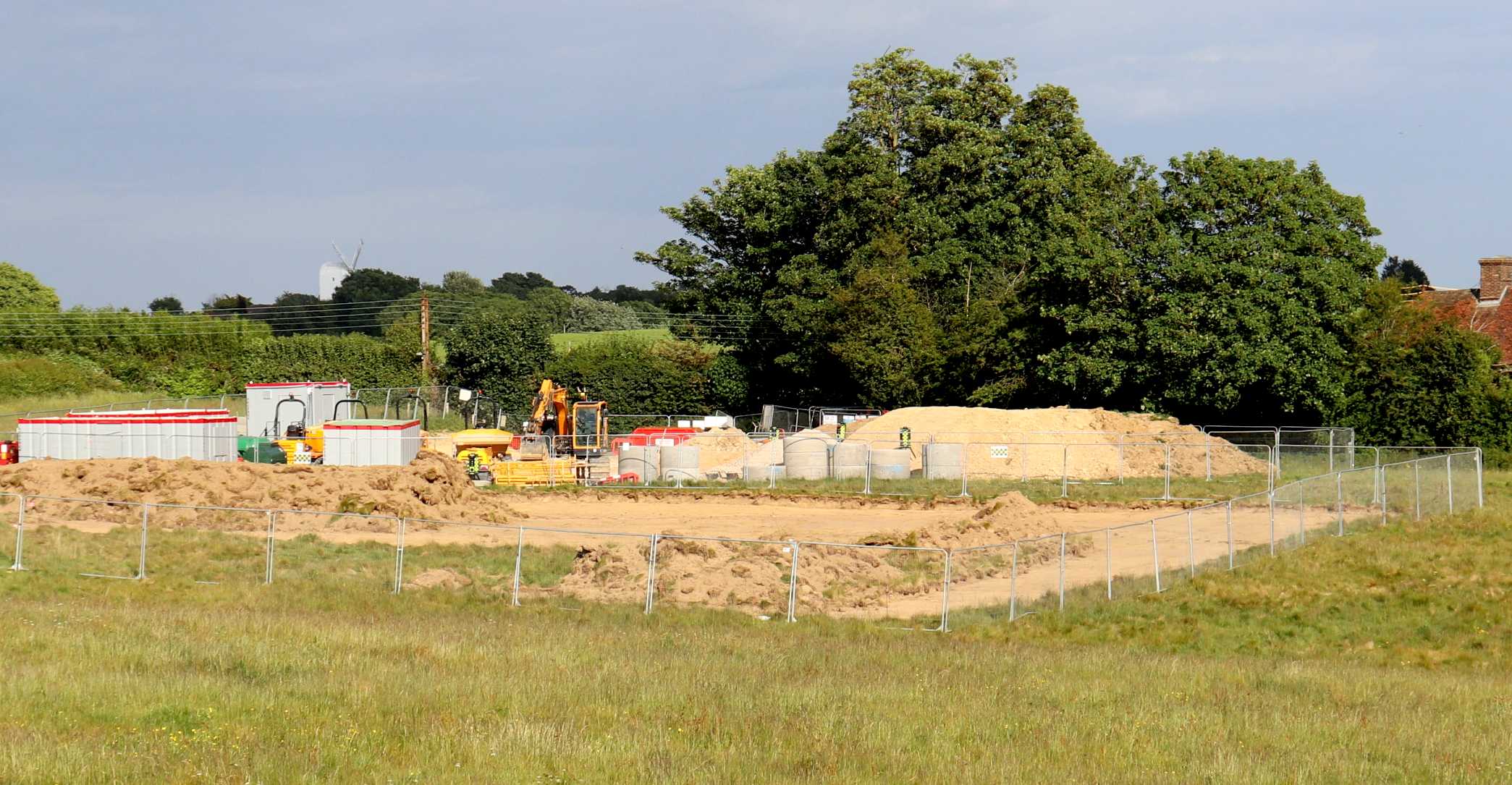 MAY 2020 - Southern Water getting stuck into their newest shit pumping station in Herstmonceux, Sussex. Human feces (or faeces) are the solid or semisolid remains of food that could not be digested or absorbed in the small intestine of humans, but has been rotted down by bacteria in the large intestine. It also contains bacteria and a relatively small amount of metabolic waste products such as bacterially altered bilirubin, and the dead epithelial cells from the lining of the gut. It is discharged through the anus during a process called defecation.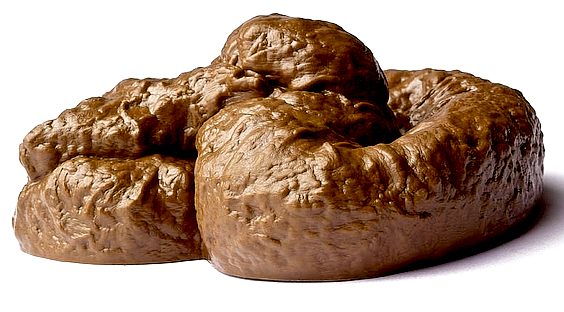 LINKS & REFERENCE
https:/