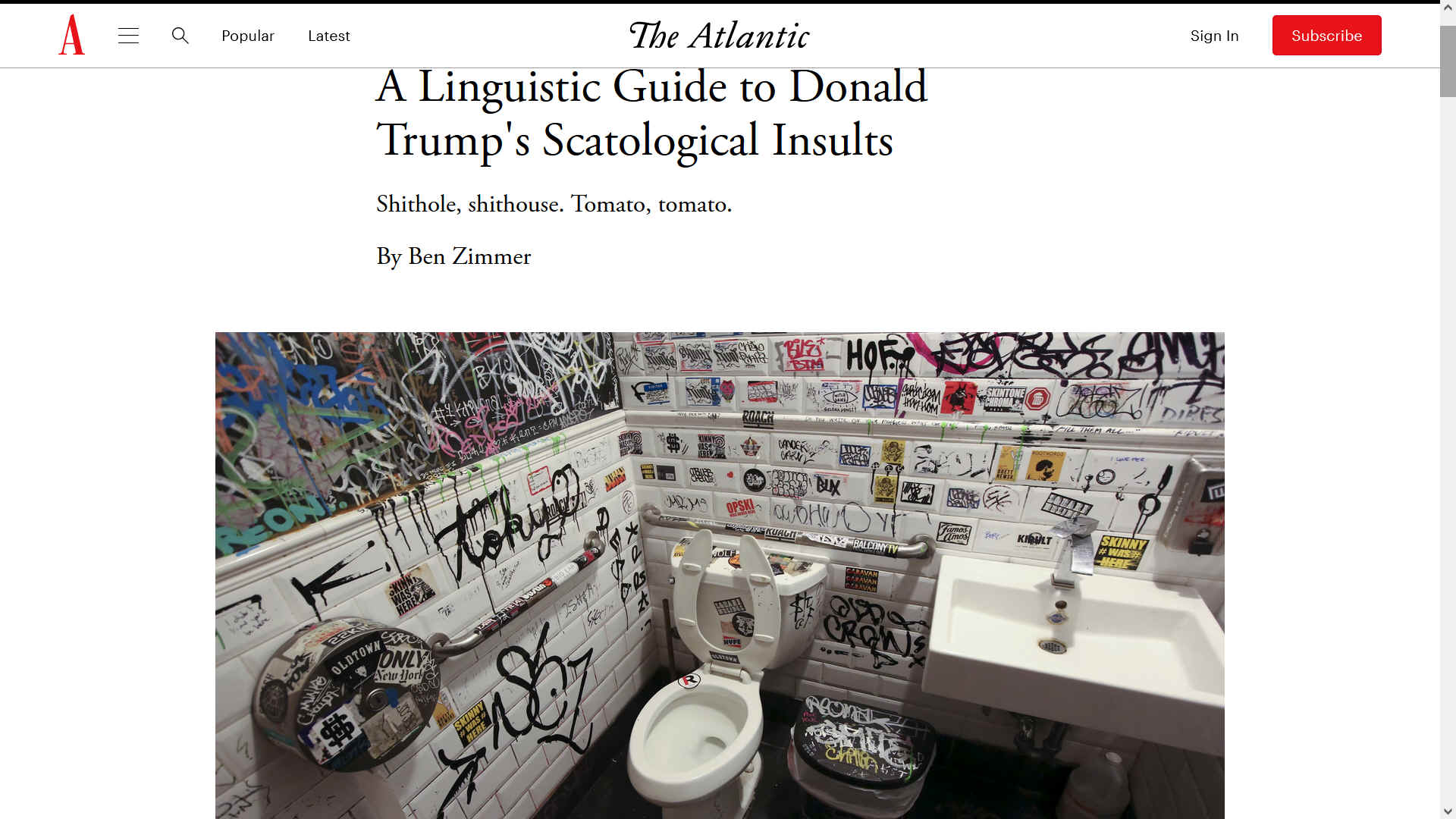 It's no joke, millions of tons of stinking brown seaweed is choking beaches, turning the Gulf of Mexico and Caribbean Sea into one giant toilet that cannot be flushed. Climate change and leaching of chemicals into the sea is responsible for dumping many of the excesses of developed countries, onto other nations, without any form of compensation. Tough shit!
Sargassum has now reached plague proportions for those geographical unfortunates in the firing line. The brown macro-algae is a seaweed that floats on the ocean, emanating from the Sargasso Sea. Many nations facing into the Caribbean Sea and Gulf of Mexico, and along the West coast of Africa have declared emergencies, escalating from a crisis situation. The nasty smelling mass, as it gathers on the shores and rots, ruins the tourist trade and damages local ecology.
This was an entirely predictable scenario, stemming from global warming. Much as ocean levels rising is sinking vulnerable islands in many oceans.
ISLAND NATIONS UNDER THREAT OF SINKING
Cabo Verde, Republic of
Marshall Islands, Republic of the
Micronesia, Federated States of

After the 2018 sargassum surge, occupancy rates at Riviera Maya hotels declined by 2.87 percent. That same year, hotels between Cancún and Puerto Morelos to the south spent around $200,000 (£146,000) 'each' on wages for beach clean-up personnel and transporting seaweed to ecologically unsound disposal sites. Many hotels used specialized removal boats, which can cost up to a $million dollars (U.S.), and for offshore sargassum barriers that run $100 (£70) per linear foot. In 2022, costs are running into millions. But there is as yet no coordinated effort to deal with the seaweed before it hits the beaches. It's every island and business for themselves.
In light of the forecast increase in blooms, we believe there could be a good business case for keeping beaches clear of noxious seaweeds, and turning harvests of macro algae into cash crops, turning a crisis into an opportunity. But machines to deal with the situation need to be specially adapted, custom built units. And there is little point investing in such prototypes, if the sargassum cannot be demonstrably converted to useful income from:

BIOMASS - BUILDING MATERIALS - CANCER - CLOTHING & SHOES - CO2 SEQUESTRATION - COSMETICS
FERTILIZERS - FOODS - MEDICINES - MINERALS - PACKAGING - SUPPLEMENTS - VITAMINS
AFFECTED CARIBBEAN ISLANDS BY POPULATION
Haiti (Hispaniola)
Dominican Republic (Hispaniola)
Puerto Rico
Jamaica
Trinidad and Tobago
Guadeloupe
Martinique
Bahamas
Barbados
Saint Lucia
Curaçao
Aruba
Saint Vincent and the Grenadines
United States Virgin Islands
Grenada
Antigua and Barbuda
Dominica
Cayman Islands
Saint Kitts and Nevis
Sint Maarten
Turks and Caicos Islands
Saint Martin
British Virgin Islands
Caribbean Netherlands
Anguilla
Saint Barthélemy
Montserrat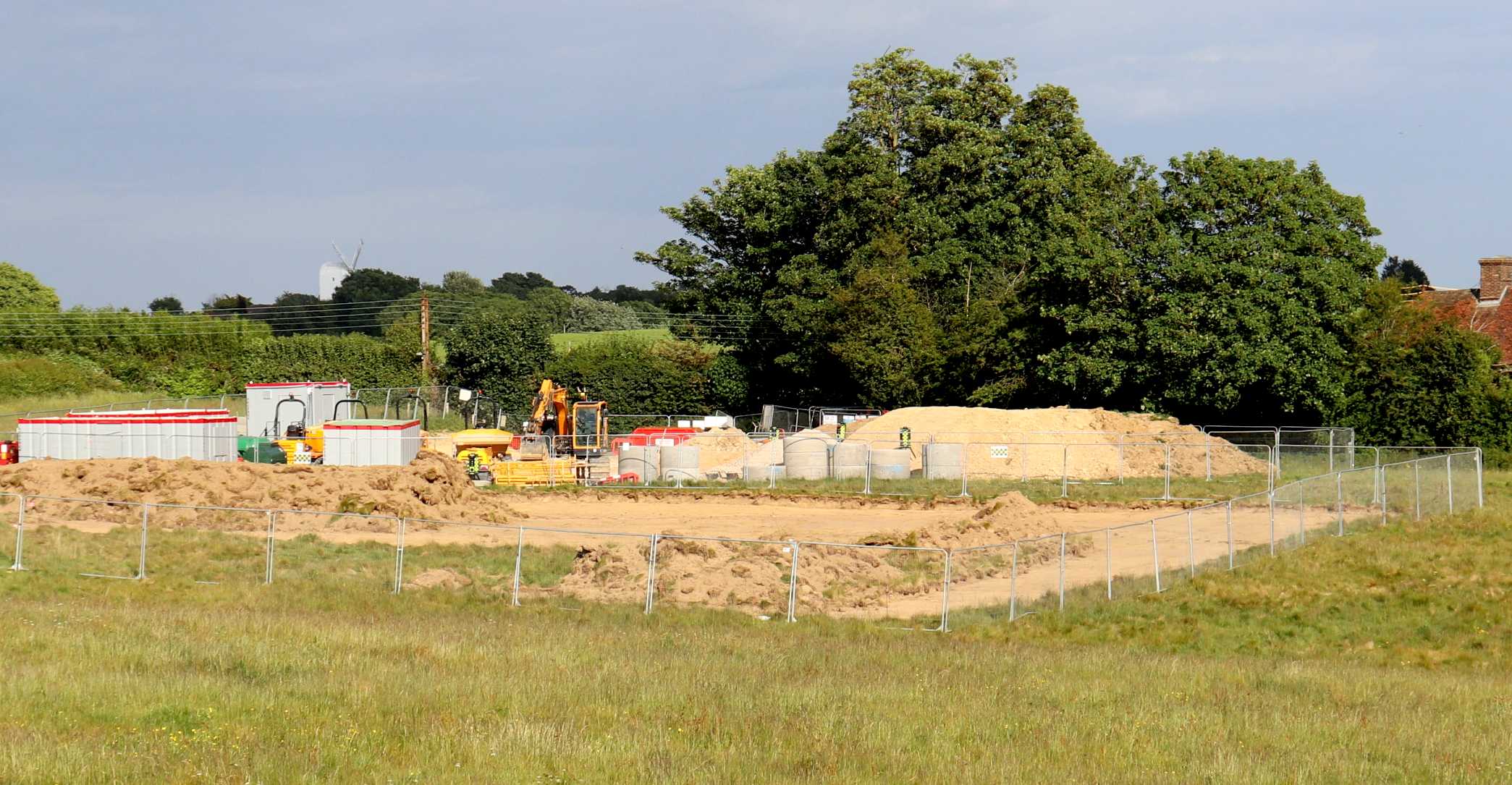 2022 - Southern Water and other water companies in the UK are pumping untreated sewage directly into the sea. Why? Because, in reality they are not providing the infrastructure (that is legally compliant) to cope with the house building boom. But irresponsible Councils keep on granting planning consents, knowing that they are contributing to global ecological catastrophe's like sargassum in the Caribbean Sea, Gulf of Mexico and West coast of Africa. It stinks. Literally! No houses should be allowed to be built afresh, unless the developer can prove that such consent would be sewage neutral.
Should islanders want to take charge of their own future, secured via a shore cleaning operation cooperative, operations would be far more effective if the 30 or so larger islands worked together to cover each other's backs - and formulate a more coordinated response to sargassum seaweed. By way of a freedom movement from fossil fuel exploitation by the planet's playground bullies.
If that or any similar plan were on the table, there are various concepts that cooperatives may want to explore or use as inspiration for their own solutions. The below are given by way of examples, to encourage local innovation, innovators and entrepreneurs to think outside the box. Or maybe that should be think about bigger boxes and sustainable zero emission harvesting.
ASSOCIATION | CASH CROPS | EXPRESSIONS | INSURANCE | SEA COMMISSIONERS | TAXES
KNOW YOUR ENEMA - 27 MAY 2016 - SCATOLOGICAL POLITICS

The current American political situation is best expressed in scatological terms. The Republican Party attempted to use Ted Cruz as a laxative to hasten the evacuation of Donald J. Trump from its distended bowel. Unfortunately, that Texas-size rectal suppository quickly liquefied and dribbled sticky buttjuice out of the Greedy Old Party's inflamed anus. So the future of our country and the world now depends on American voters using Hillary Clinton as an enema to flush Donald Trump from our political system. Even Jesus wouldn't counsel us to love our enema, but we must plan to use it on election day. For as Norman Mailer told us decades ago in one of his most ridiculous sex scenes: "...there was canny, hard-packed evil in that butt, that I knew." (Mailer, An American Dream) Old Norman's ass-evil has a name, and it rhymes with Ronald Slump.
Something like this might be applied to the G20 and sargassum. Perhaps as a popular song.

Read more on sargassum via the UN Watchdogs:
FUNDING ENVIRONMENTAL STRATEGIC ACTION
SARGASSUM WHITE PAPER - TURNING A CRISIS INTO AN OPPORTUNITY
Of the headings given above, the potential to turn a plague seaweed, into a cash crop is one of the keys to turning this situation around.
SODIUM ALGINATE
Sodium alginate extracted from sargassum seaweed can have many different applications such as thickening and emulsifying agents, commonly used in pharmaceutical products, cosmetics, food preparation, paper products, textile, etc. Global market demand for sodium alginate is expected to reach over US $923 million by 2025 (Grand View Research 2017). According to Dr. Cantó, "If Mexico could secure 20 percent of the global market share of sodium alginate, that would use 35 percent of the entire amount of sargassum that arrived on the coasts of Mexico in 2019, so that's a third of the problem solved by just this one product" (Edwards 2020).
CO2 SEQUESTRATION

According to the researchers, SOS Carbon is comparable to industry-wide measures for carbon reduction, and therefore, the Caribbean could be a leader and a model in terms of carbon sequestration. According to Luke's research, pumping-to-depth is a simple and energy-efficient process that could generate carbon offsets, representing more than 0.25 mt of carbon dioxide per mt of fresh sargassum. The proposed project contributes to the development of a system that is low-cost and effective in the long-term management of sargassum.
Although the team believes that their solution is not only sustainable but will also help to alleviate some of the negative impacts on the nearshore environment and the tourism sector, they are aware of the need to further study the environmental implications of seaweed biomass sinking to the deep sea floor. In addition, SOS Carbon is researching and collaborating with other Caribbean governments, such as Jamaica, to determine how best to implement their services and technology in each country, area or hotel resort and build a solid business model to meet the needs of the entire Caribbean community.
It makes sense to use zero-emission vehicles for CO2 sequestration, where otherwise the net effect is somewhat diluted.

WAGES

After the 2018 sargassum surge, occupancy rates at Riviera Maya hotels declined by 2.87 percent. To compensate, hotels lowered prices, moved disgruntled tourists to other properties, or offered tours of off-beach attractions.

That same year, hotels between Cancún and Puerto Morelos to the south spent around $200,000 (£146,000) each on wages for beach clean-up personnel and transporting seaweed to disposal sites. Many have also shelled out for specialised removal boats, which can cost up to a million dollars (U.S.), and for offshore sargassum barriers that run $100 (£70) per linear foot. Rabinor estimates that "midsized hotels with large beachfronts are spending thousands of dollars a day [on removal], if not more, during peak moments."

Travel agent Mallory Jones visited the Riviera Maya in May 2021. Staffers at her resort worked to keep the seaweed cleared, but she says the efforts were "no match for Mother Nature." Mounds of sargassum kept her off the sand and thwarted her kayaking plans. "It was a bummer. I would avoid that time of year for personal travel," she says. Now, for clients "who truly want a nice beach and clear water, I steer them away from Mexico altogether. It's just too unpredictable."

REMOVAL DISPOSAL RISKS

Removing or deflecting pounds and pounds of seaweed, which sometimes washes in with every wave, isn't just a matter of scooping the stuff up in a bucket and throwing it out.

The offshore seaweed barriers use netting or floating bumpers to catch or block sargassum. Boats equipped with scooping mechanisms can also lift plant matter out of the water, but they can be expensive. "Only a few hotels have these boats," Rosa Rodríguez-Martínez, a researcher at the Universidad Nacional Autónoma de México, who has studied sargassum since 2015 is quoted as saying. "Most use the barriers to deviate the algae to 'sacrifice spots' and use mechanical bands or bulldozers to upload the algae to trucks."

Some hotels dispose of sargassum on nearby land, while others take it to disposal sites in the jungle. "None of the disposal sites, however, have been adequately prepared to avoid leachates [contaminated liquids] from reaching the aquifer," according to Rodríguez-Martínez.

FOREST CLEARING & FARMING

For now, according to scientists, the only way to stop the sargassum would need to begin upstream, says Rodríguez-Martínez. "Countries need to reduce the nutrients dumped into the sea and take actions to mitigate climate change." But with Brazil continuing to convert rainforests into fertiliser-demanding farms, the blooms may be here to stay.

LINKS
https://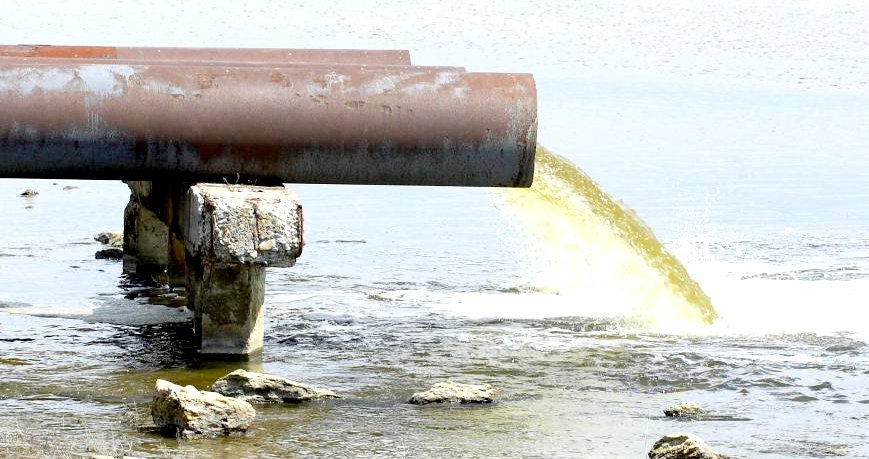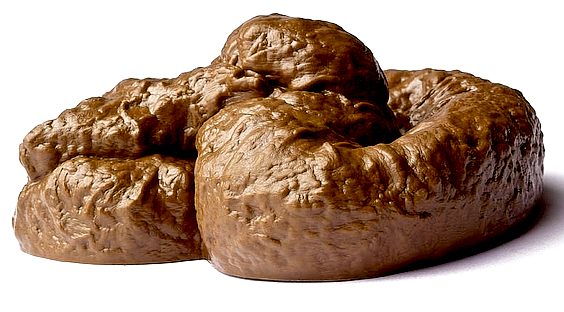 Please use our A-Z INDEX to navigate this site