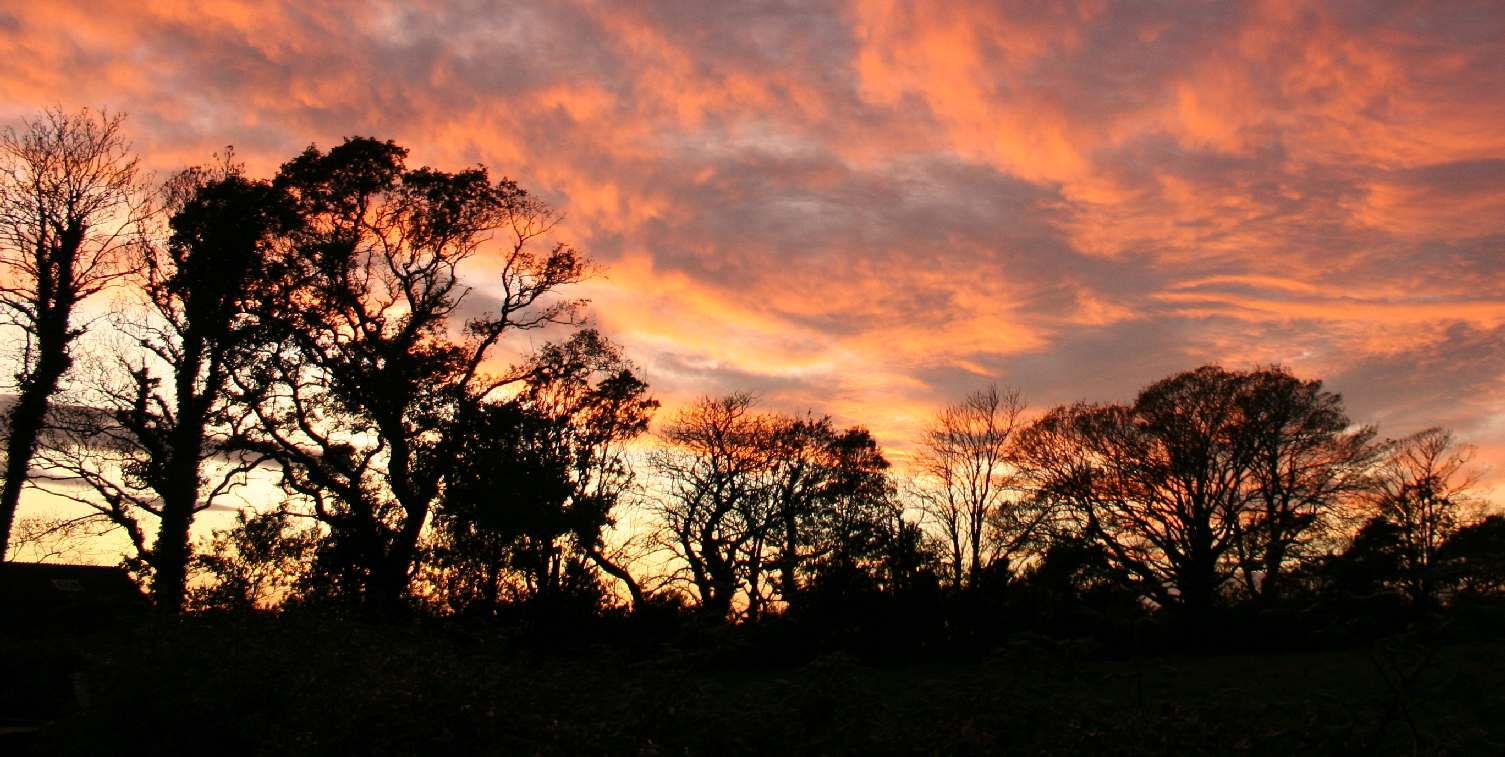 WD/2015/0090/MAO - CONDITION 14 - PLANTING HEDGES TREES CHAPEL ROW, MUSEUM
14. Before preparation of any groundworks and foundations of the development hereby approved, a detailed landscaping and ecological enhancements scheme, which shall include a programme for the implementation of the works and long term management, shall be submitted to and approved in writing to the Local Planning Authority. This detailed scheme shall include:

(i) appropriate ecological enhancements, (including wetland habitats incorporated into the SUDS scheme and attenuation pond areas)

(ii) measures specifically to address retention and enhancement of the site's ecological connectivity through ecological corridors and networks

(iii) works to all areas of retained habitat and an agreed future management and maintenance strategy for all habitats on the site, including enhancement areas, which shall be in accordance with the approved Landscape and Biodiversity Management Strategy (Ref 22387/A5/Landscape) date stamped 16 January 2015

(iv) details of design and management details for the new water-bodies/reed-beds to be created which shall include:

a) considerations of water quality impacts of surface water runoff on existing ponds/waterbodies, including designs for pollution control and interception facilities

b) how ponds will be designed to maximise wildlife value

c) clearance of shading and trees and scrub, other vegetation clearance and creation of habitat piles

Thereafter, the scheme shall be completed in accordance with the approved plans and programme to the satisfaction of the Local Planning Authority and the management and maintenance arrangements shall be carried out in accordance with the approved details over the period specified. LA11(M)

REASON: To protect wildlife and supporting habitat and secure opportunities for the enhancement of the nature conservation value of the site having regard to SPO2, SPO13 and WCS14 to the Wealden Core Strategy Local Plan 2013, Saved Policies EN14 and EN27 of the Wealden Local Plan 1998, coupled with the requirements of paragraphs 17 and 109 of the National Planning Policy Framework 2012.


LATIMER, THAKEHAM, CLARION (GROUP) - LIST OF PERSONS INVOLVED IN THE DEVELOPMENT
Peter Rawlinson - Gleeson Strategic Land
Ben Rainbow - Arboricultural & Biodiversity Officer
Steve Tuhey - Managing Director, Thakeham Client
Richard White, Director of Land and Planning at Latimer & Clarion Housing Group
LATIMER DEVELOPMENTS - Previously: William Sutton Developments Limited
Christopher John Hatfield
Ruth Margaret Cooke
David Simon Fordham
Austen Barry Reid
Rupert Owen Sebag-Montefiore
Mark Christopher Rogers
David Anthony Lewis
Michelle Reynolds
Southern Water - Nick Claxton Team Manager – Flood Risk Management & Revai Kinsella, Principal Drainage Officer
.
WD/2015/0090/ HERSTMONCEUX VILLAGE CONDITIONS A - Z INDEX
LINKS & REFERENCE
https://thakeham-client.com/
http://www.clarionhg.com/news-research/2018/march/latimer-to-deliver-70-new-homes-in-herstmonceux/
https://www.gov.uk/
http://www.english-heritage.org.uk/