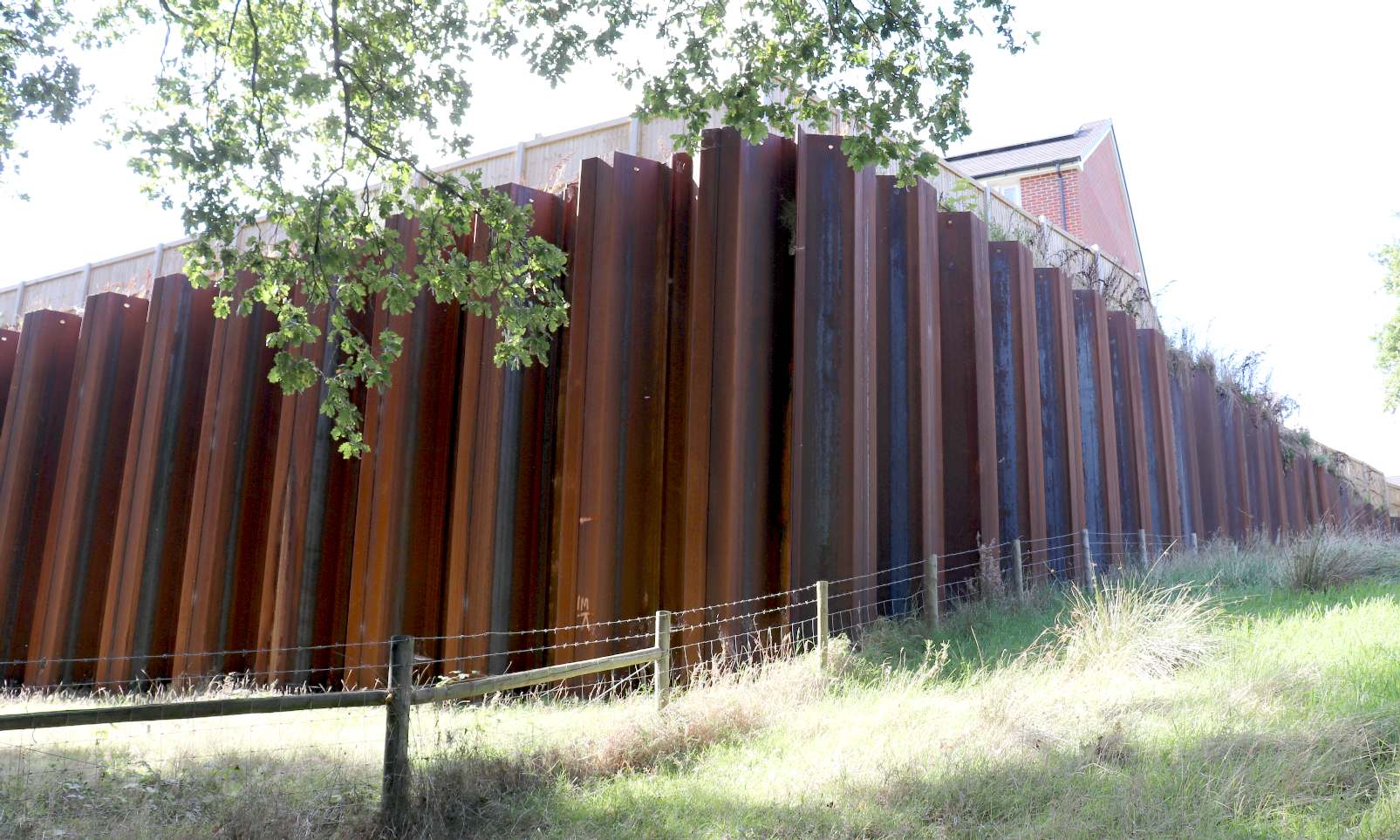 THE BROWN CLIFFS OF HERSTMONCEUX - Unlike Dover, with their beautiful white cliffs, in Wealden they like the colour brown so much they gave planning permission to build this artificial edifice in the country - taking with it the natural beauty of the countryside for walkers - and - or so it seems, polluting the watercourse downstream. Shit! We wonder if they still use brown envelopes to deliver perks to those in the decision making pipeline. We bet you'll not find a poor planning officer in this region. You might in other regions where the idiotic permissions don't flow quite so freely. In Wealden water flows uphill and shit is pumped from one place to another.
Judas Iscariot is well known for accepting 30 pieces of silver as blood money for betraying Jesus Christ.
He was a disciple and one of the original Twelve Apostles of Christ. According to all four canonical gospels, Judas betrayed Jesus to the Sanhedrin in the Garden of Gethsemane by kissing him and addressing him as "rabbi" to reveal his identity to the crowd who had come to arrest him. His name is often used synonymously with betrayal or treason.

After learning that Jesus was to be crucified, Judas attempted to return the money he had been paid for his betrayal to the chief priests and committed suicide by hanging himself.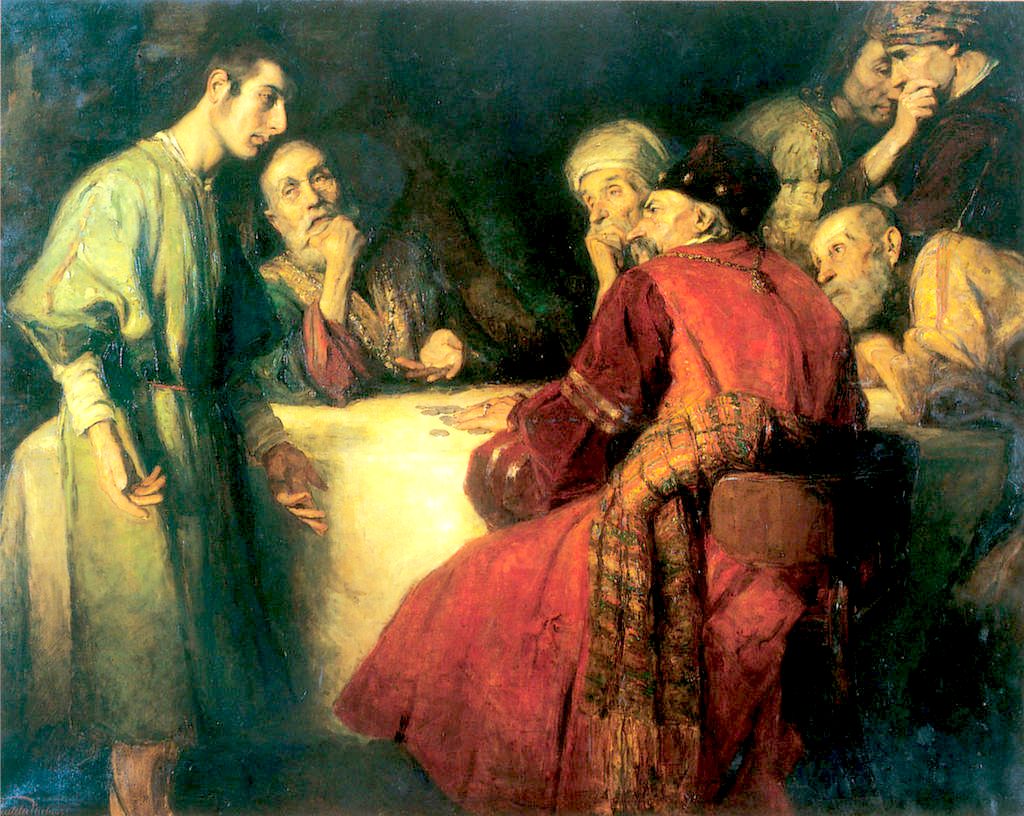 The priests used the money to buy a field to bury strangers in, which was called the "Field of Blood" because it had been bought with blood money.

Judas's betrayal is seen as setting in motion the events that led to Jesus's crucifixion and resurrection, which, according to traditional Christian theology, brought salvation to humanity.

Thirty pieces of silver was the price for which Judas Iscariot betrayed Jesus, according to an account in the Gospel of Matthew 26:15 in the New Testament.
Before the Last Supper, Judas is said to have gone to the chief priests and agreed to hand over Jesus in exchange for 30 silver coins, and to have attempted to return the money afterwards, filled with remorse.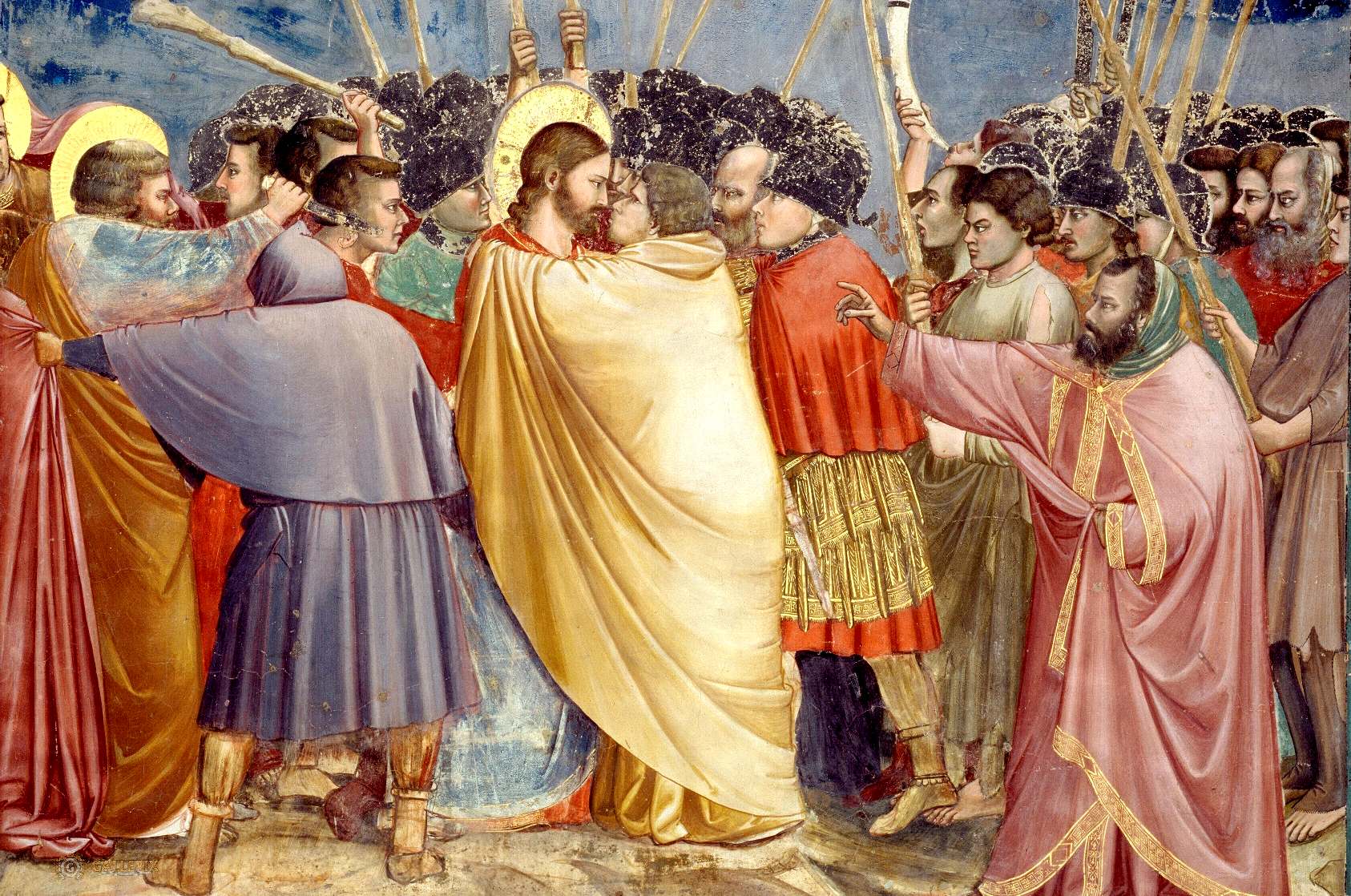 Judas Iscariot identifies Jesus Christ, in betraying the famous preacher to the Romans.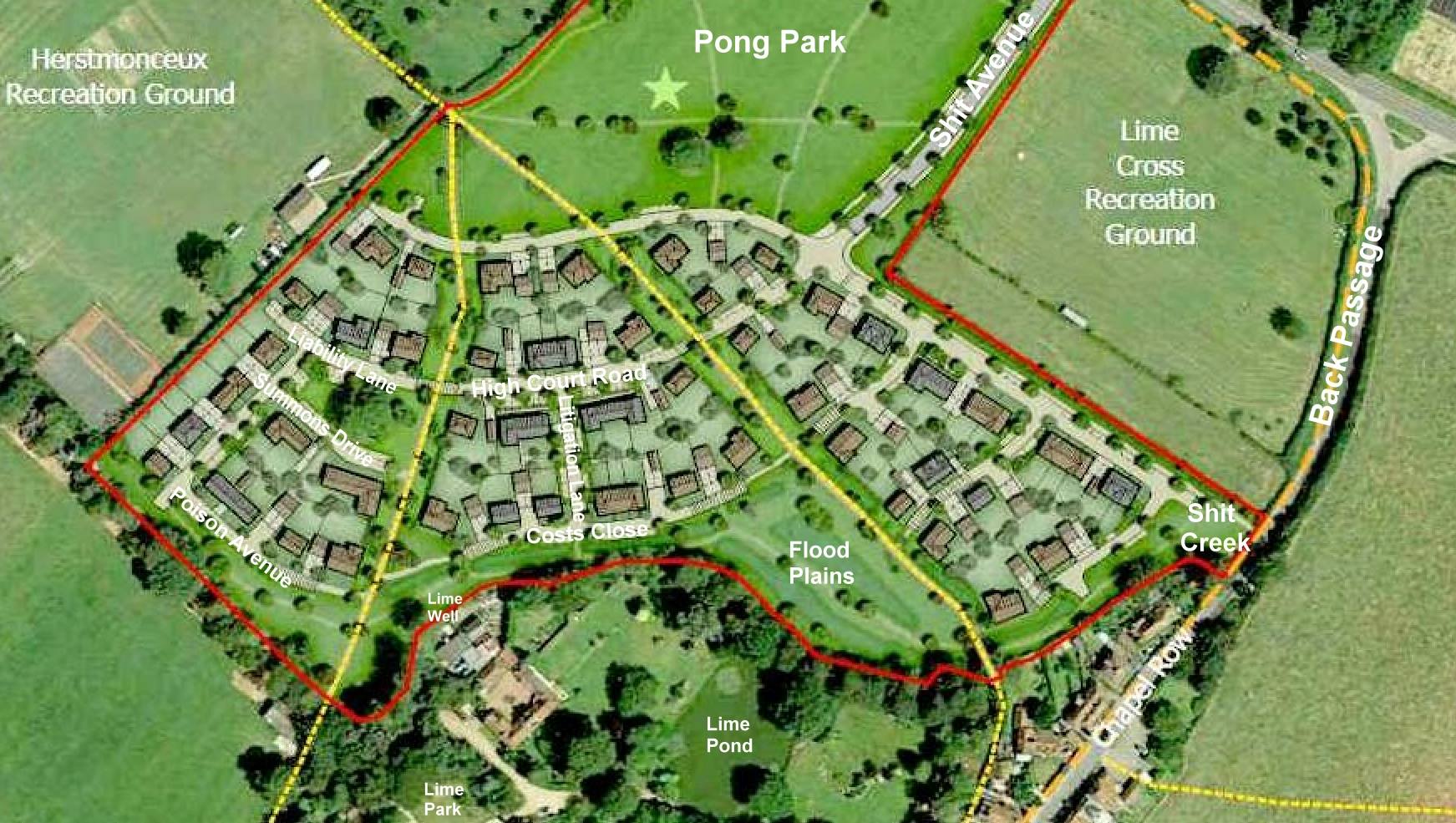 COUNTRYSIDE ABOMINATION & HUMAN RIGHTS VIOLATIONS - If you buy one of these (proposed) houses, not only will you be adding to global warming, but you could be letting yourself in for many years of litigation, not least of which is the potential to be charged under groundwater contamination laws. At least 40% of the houses shown are in a direct line to poison the only working well in the village - Lime Well - in the lower left of the picture. The developers will also fall foul of the Human Rights Act 1998, for interfering with the peaceful enjoyment of a water supply.