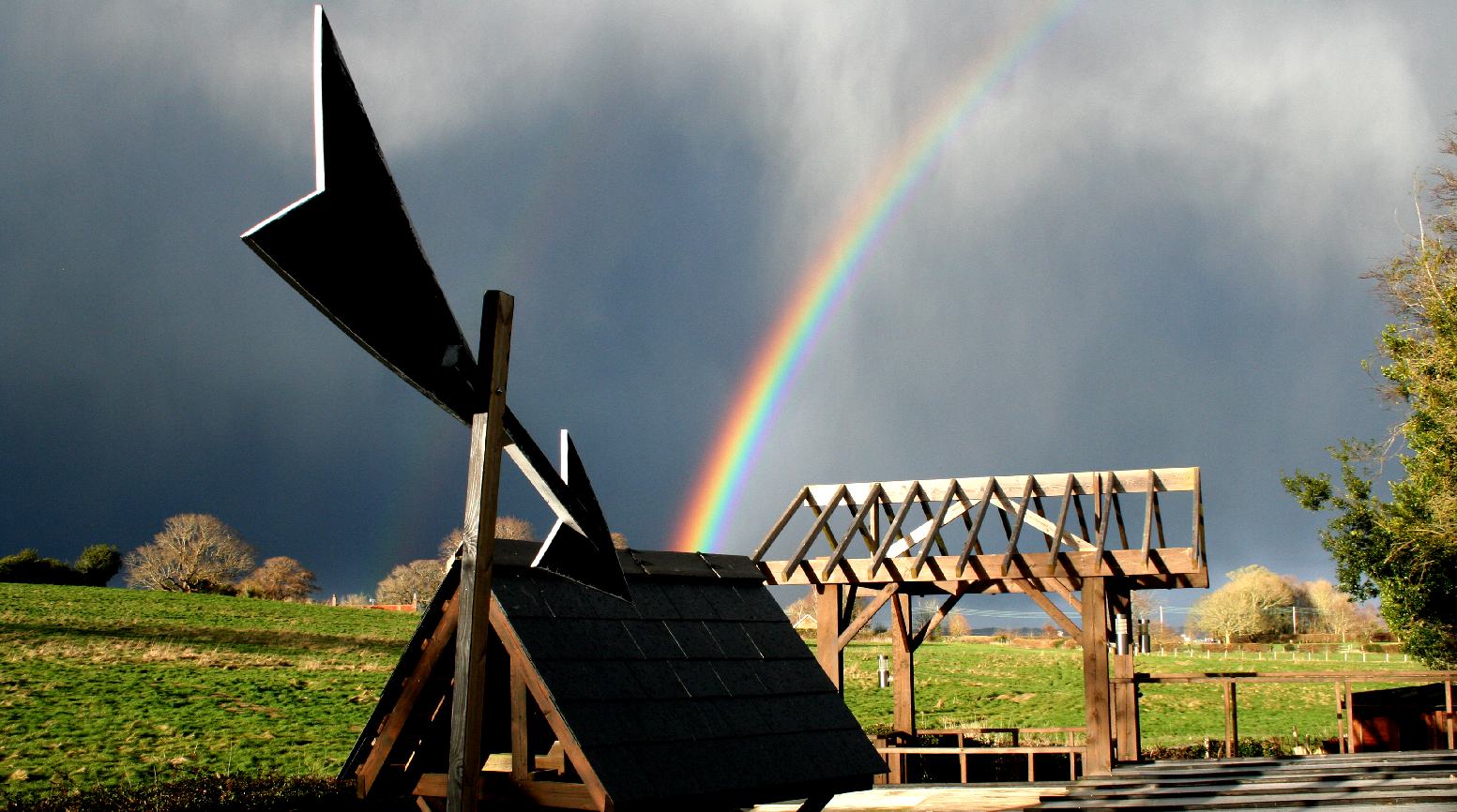 NOAH'S ARK - The well adjacent to the proposed development site will suffer contamination if this development proceeds. This picture was taken in 2019. The rainbow is taken as a sign from above, that Wealden will not heed. What are the odds of a rainbow appearing in exactly the same place several times. On other occasions those witnessing the event did not have a camera to hand. The happening has been captured twice.
The developers of Shit Creek are on notice as to a well at Herstmonceux that they failed to take note of during their evaluation of the potential impact of the proposed 70 house development in the field adjacent to Lime Cross.
The position of the proposed houses is well within the distance held to be likely to pollute via groundwater contamination from pesticides and other household chemicals.
UNITED NATIONS SUSTAINABLE DEVELOPMENT GOALS
According to the United Nations we should strive to attain a balanced economy where we live within our natural means. This is called a Circular Economy.
In a Circular Economy we do not piss all over existing sustainable development, such as poison a water supply that has survived for over a hundred years.
It is illegal to interfere with the peaceful enjoyment of property, when the interference is by way of a conspiracy, or where planning favours are involved, or just plain interference. In this case in the enjoyment of a water supply free from potential (or actual) contamination.
FRAUD
It is also fraud, to fail to do something that causes, or exposes someone to the potential for loss. It follows that if they know about the potential for contamination and do nothing about it, then in failing to protect persons from losing that water supply, they are causing financial loss, where such loss constitutes fraud as per the Fraud Act 2006.
CULPABLE
The County Archaeologist at East Sussex County Council, and the Environment Agency are on notice as to the impending harm to this historic feature, that it is proposed should be put at risk.
Wealden District Council are at the back of what one might describe as a conspiracy to cause harm to the occupiers of a historic generating building, where their machinations have included seeking to deprive the occupants of toilet facilities in 1997, in their efforts to help near neighbours in Lime Park acquire the property at an undervalue through 1986 to 2001. They spent over £500,000 five hundred thousand pounds of tax payers money living in fantasy land, lying to high court judges, and brokering the assistance of Sussex police to cover up the vendetta.
Wealden also denied the history attaching to the old generating buildings in 1985/6 before the Secretary of State and again before the Secretary of State in 1997/8. Such denial in the face of the overwhelming duty to consult with English Heritage and the County Archaeologist, can only be seen as institutionalised discrimination run riot.
Hate crime is illegal. Those that engage in such discriminatory practices typically end up behind bars. But not in Wealden. The police turn a blind eye. Who pays the police? Wealden, from your rates.
In 1997 Sussex police refused to investigate the mounting levels of criminal malfeasance, by way of a conspiracy to pervert the course of justice. There is no statute of limitations on serious crime like this. Though we appear to live in a police state, we hope that eventually, the international court of justice might review the case. There is no chance of that in the UK, where we do not have legal aid any more. Just a shadow of the right to justice, to make it look like we have a justice system.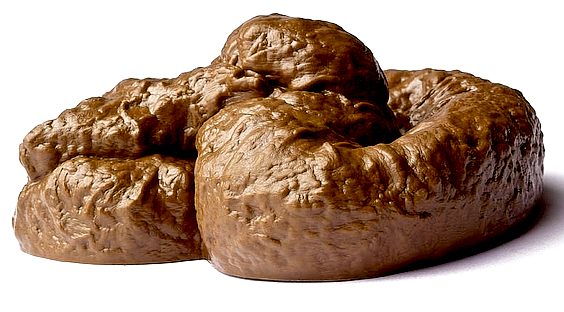 2, 4, 6, 8 DEFECATE - ....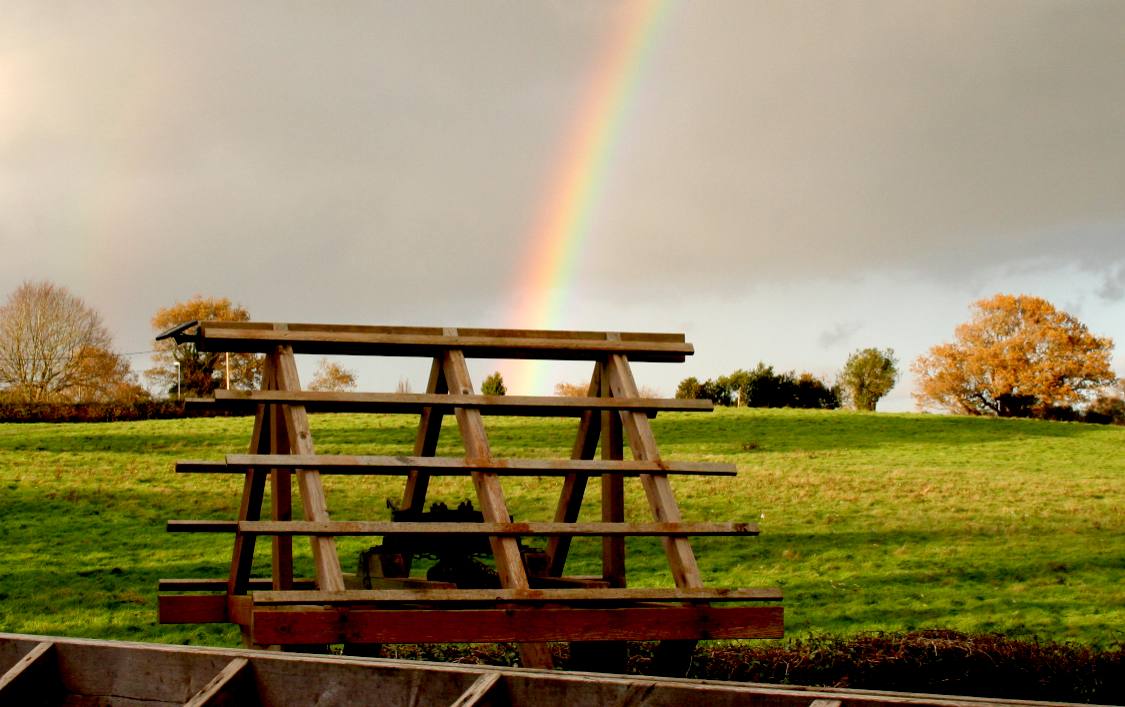 It is only a matter of time before claims against home owners in this field arise from groundwater contamination. If you believe in signs from above, this rainbow was photographed in 2015. Developers take note. Will those purchasing such homes realise how they have been duped and will their home insurance cover the claims for damages, or pay their mortgages when they are imprisoned for pollution offences?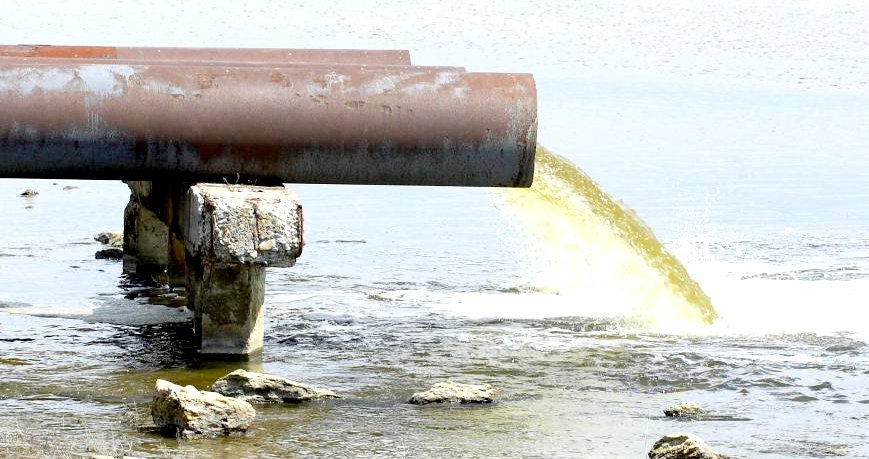 Please use our A-Z INDEX to navigate this site