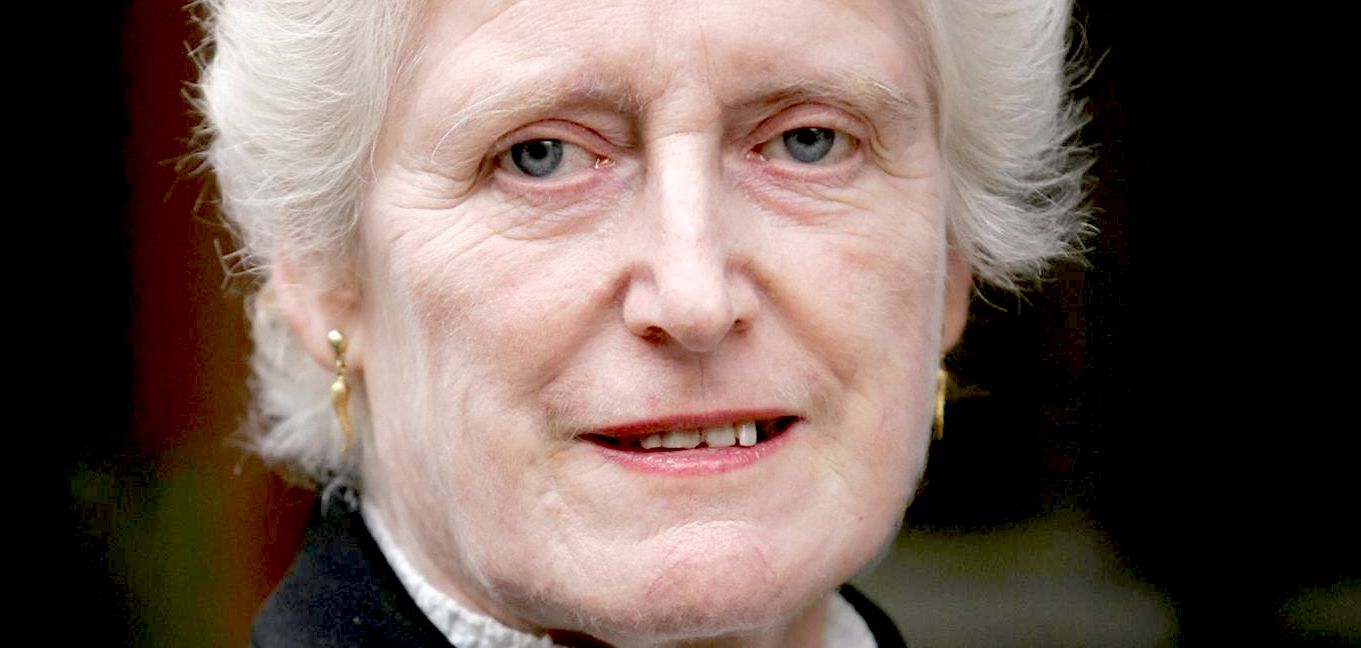 ONE MINUTE THEY DON'T WANT TOILETS, THE NEXT MINUTE - Wealden District Council just cannot make their minds up. For one building and occupier they did not want toilets, in the same location for property developers, they are prepared to ignore the potential shit hazards being created.
SHIT PERVERSION?
Strange but true, sometimes the truth seems so far fetched that it must be fiction. This is one of those true stories that beggars belief, oh, and yes, once again it involves Wealden District Council, up to their necks in legal shit. This time trying to prevent a person having or using a toilet.
They just don't seem to be able to get it right. Sometimes they want toilets where they should not be, and sometimes they don't want toilets where they should be.
What is clear, is that this historically rather naughty council will bend the rules any way they can to get what they want, including seeking a Court Order for the removal of all sanitation facilities from a historic building, because they didn't like the occupant. Wealden were actually doing their best to help his neighbours acquire the historic building, by way of institutionalised discriminatory policies.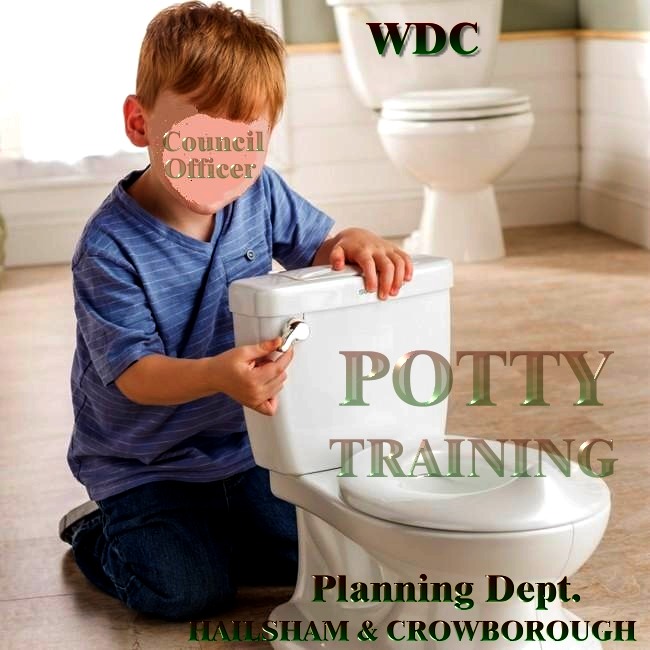 Talk about a violation of your basic human rights. In this case the right to take a dump and relieve yourself - and the right to enjoy property free of local authority interference. Both serious human rights violations in terms of Articles 8 and 14.
Can you imagine that? Wealden's solicitors and planning enforcement officers banded together to persuade more than one High Court Judge to make an Order that the Courts had no power to make.
Firstly, using official powers to unlawfully deprive any person of a legal right, is an abuse of process.
Using such powers in such fashion deliberately is a malicious prosecution, turning misfeasance in public office into malfeasance in public office and creates a conspiracy situation, carrying with it a maximum life sentence.
But it gets far more serious, when the local police force will not investigate such obvious and most serious crimes, because a failure to investigate a crime is a crime, and the officers failing in such duty become party to the crime in a conspiracy to pervert the course of justice.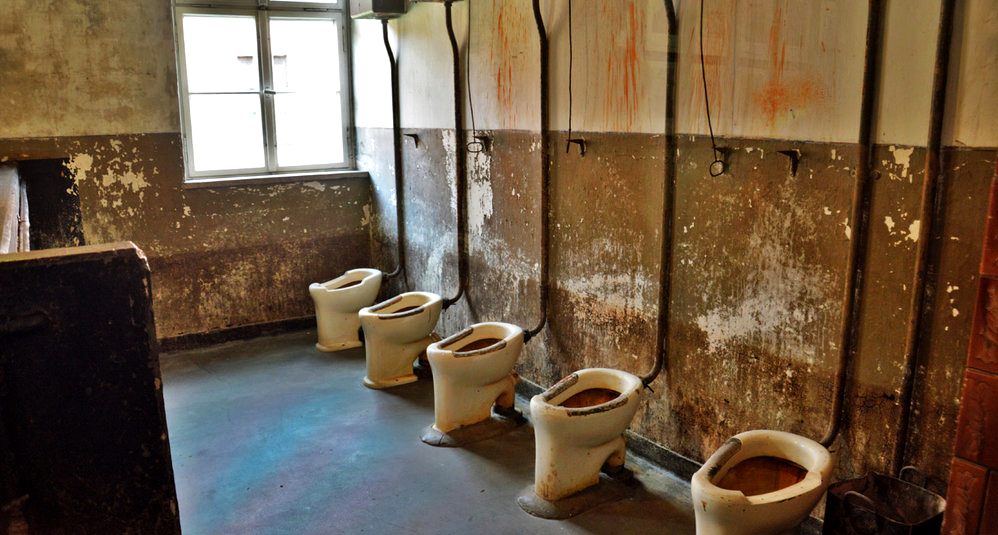 EVEN THE NAZIS ALLOWED INMATES TOILETS - During World War Two, the Germans allowed the prisoners on concentration camps to use toilets. It seems that Wealden are then worse that the Nazis and the High Court in the UK supported such inhuman treatment during two hearings. In the appeal hearing ordering the part payment of costs, to underscore the injustice. Concentration camps were a British invention. The Nazis got the idea from England and liked it so much they built many of them to cope with mass exterminations otherwise know as the Holocaust.
DAME BUTLER-SLOSS
It all began with the occupation of an old electricity generating station in the parish of Herstmonceux, by an engineer and conservationist in late 1981, early 1982. But it ended up in the Court of Appeal in London in 1997 - and may yet find its way to the International Court of Justice, The Hague, Netherlands (South Holland).
Why?
Because several of the issues raised in this case remain unresolved, and in England we do not have an Article 13 effective remedy. There is no Legal Aid to correct such wrongs. The State has taken away such funding to make it appear as though the country is being run correctly, but actually to prevent the State from being taken to task.
Dame Elizabeth Butler-Sloss heard an appeal in 1997, maintaining the Order of Mrs Justice Steele in the lower court, that toilets should be removed, but that once removed, (then presumably) they can be reinstated to comply with Health & Safety Regulations.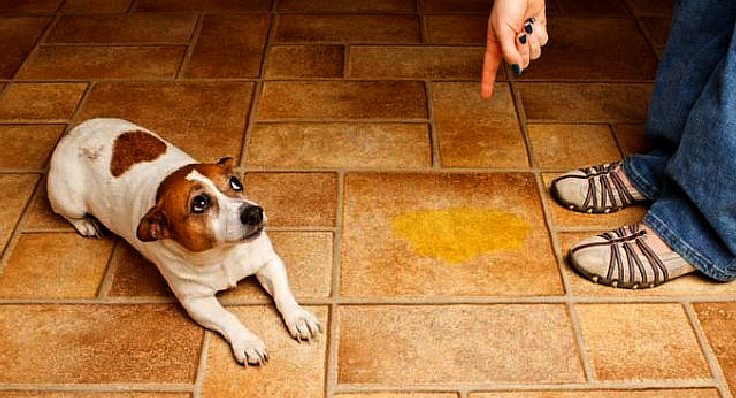 However, no court can take away anything that the State has granted to you. That is an abuse of process. In the case of toilets and washing facilities, that is also a violation of Articles 3 and 14 of the European Convention of Human Rights, being mental torture and discrimination.
Hence, the Court itself breached Section 6 of the Human Rights Act 1998, where Dame Butler-Sloss was bound by the tenets of the European Convention, and it was the duty of the Court to defend the victims rights. Not to pander to Wealden District Council, who should properly have been legally chastised for misleading Justice Steele.
2, 4, 6, 8 DEFECATE - The decision making tree in the above case stinks to high heaven.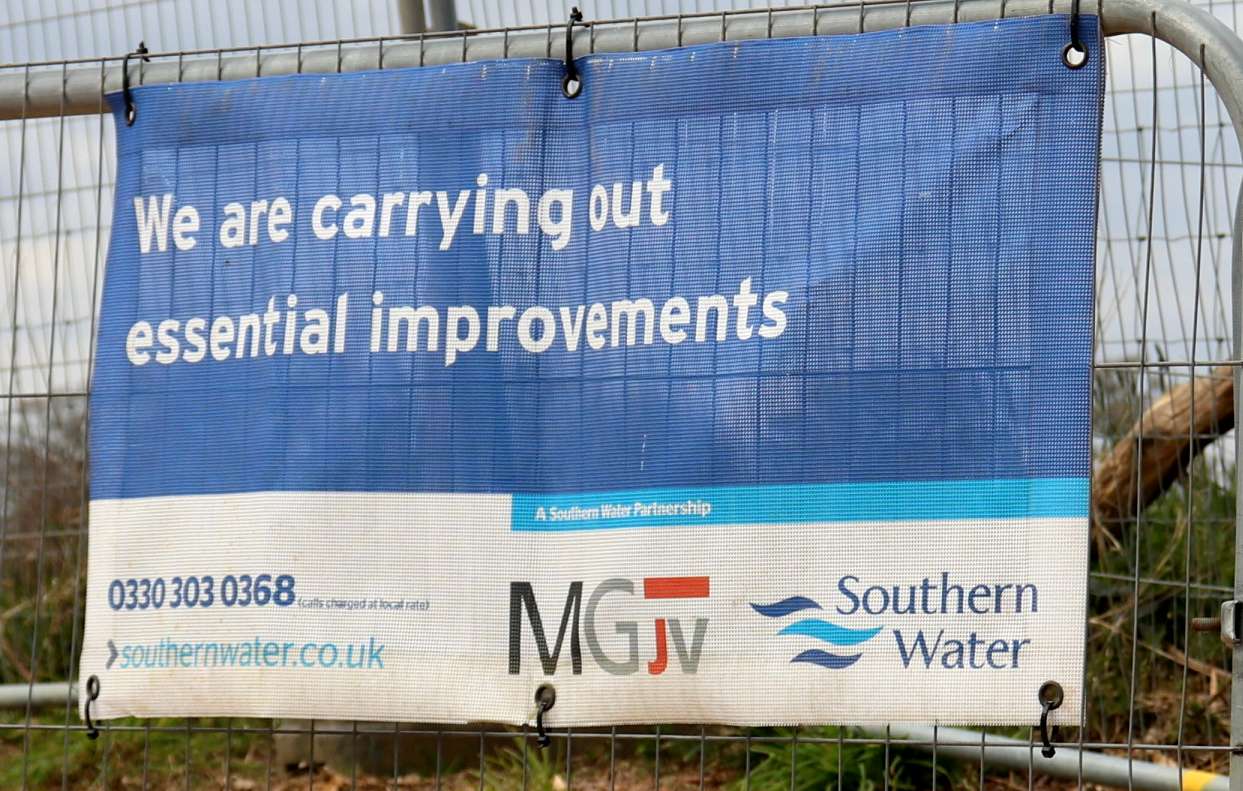 ARE THEY SURE? - Southern Water say these are essential improvements. But are they? Many concerned residents are of the opinion that the village was already overloaded. Meaning that these works are more profiteering from over-development of the countryside. It's hot enough already without raising the temperature of planet earth more!
....
.....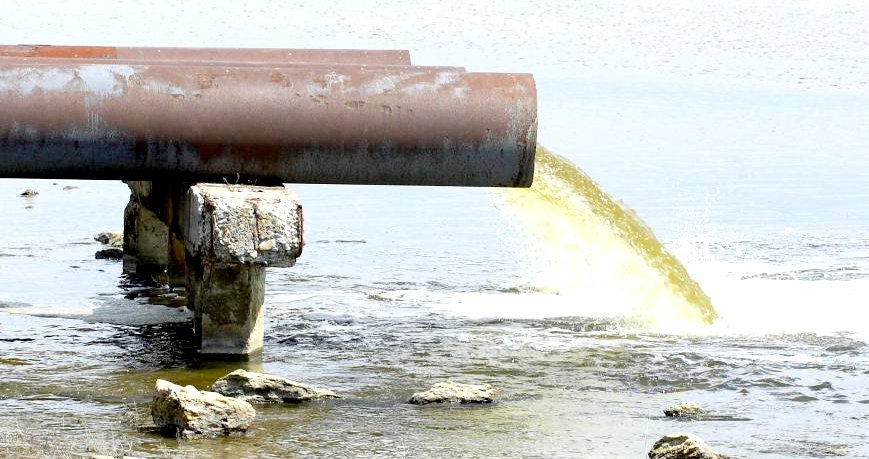 Please use our A-Z INDEX to navigate this site