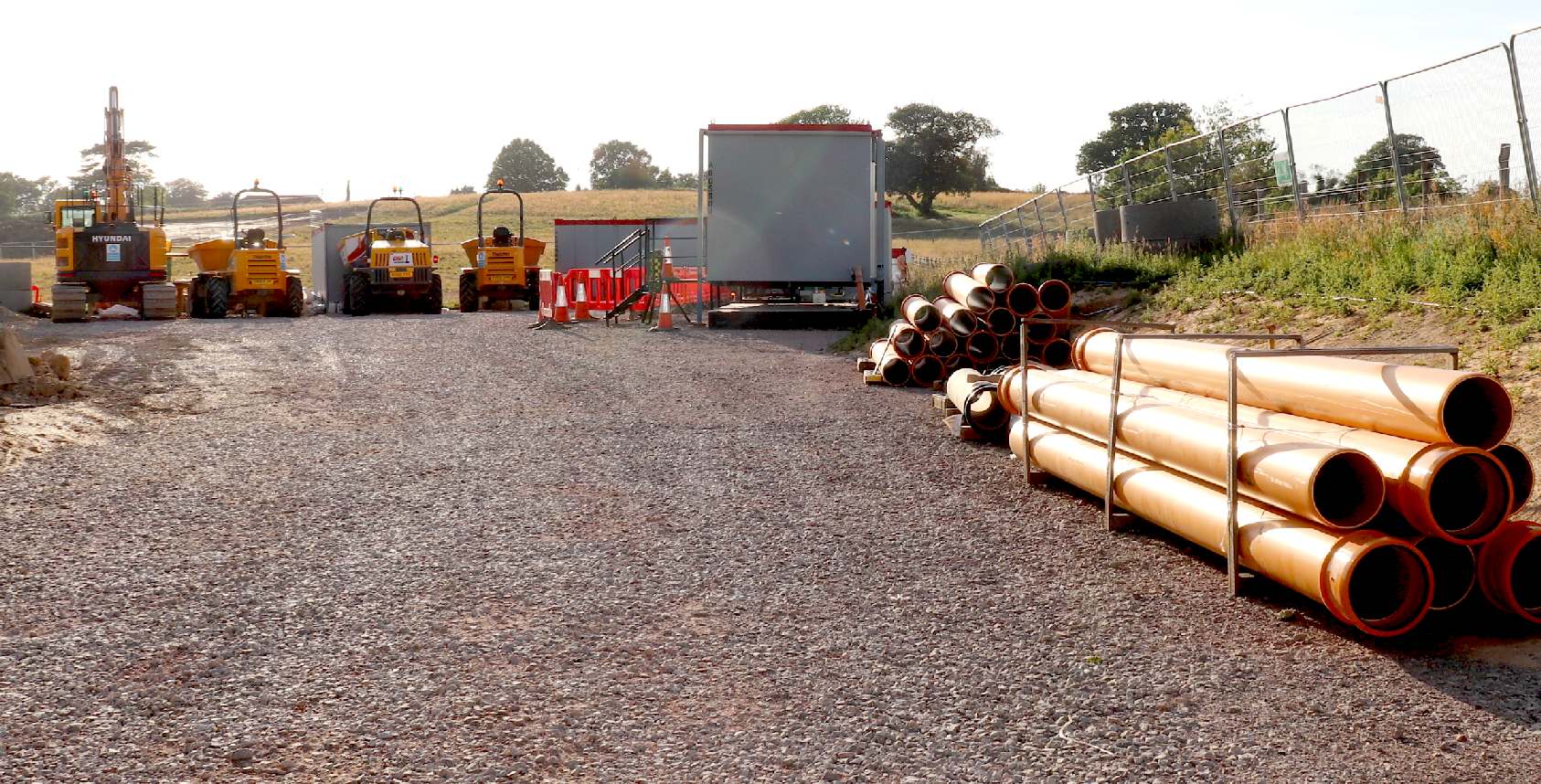 Shit Creek is a storage and pumping station just outside the village of Herstmonceux in a field near Lime Cross. It has been built as a repository for turds, piss and other household excrement from the 70 houses above the historic well (Lime Well) in the adjacent Lime Park, first proposed by Tim Watson and later endorsed by the Herstmonceux Parish Council and Wealden District Council planners at an Area Plans South committee meeting in 2016 and 2017, etc., as one of the most controversial of their crap decisions.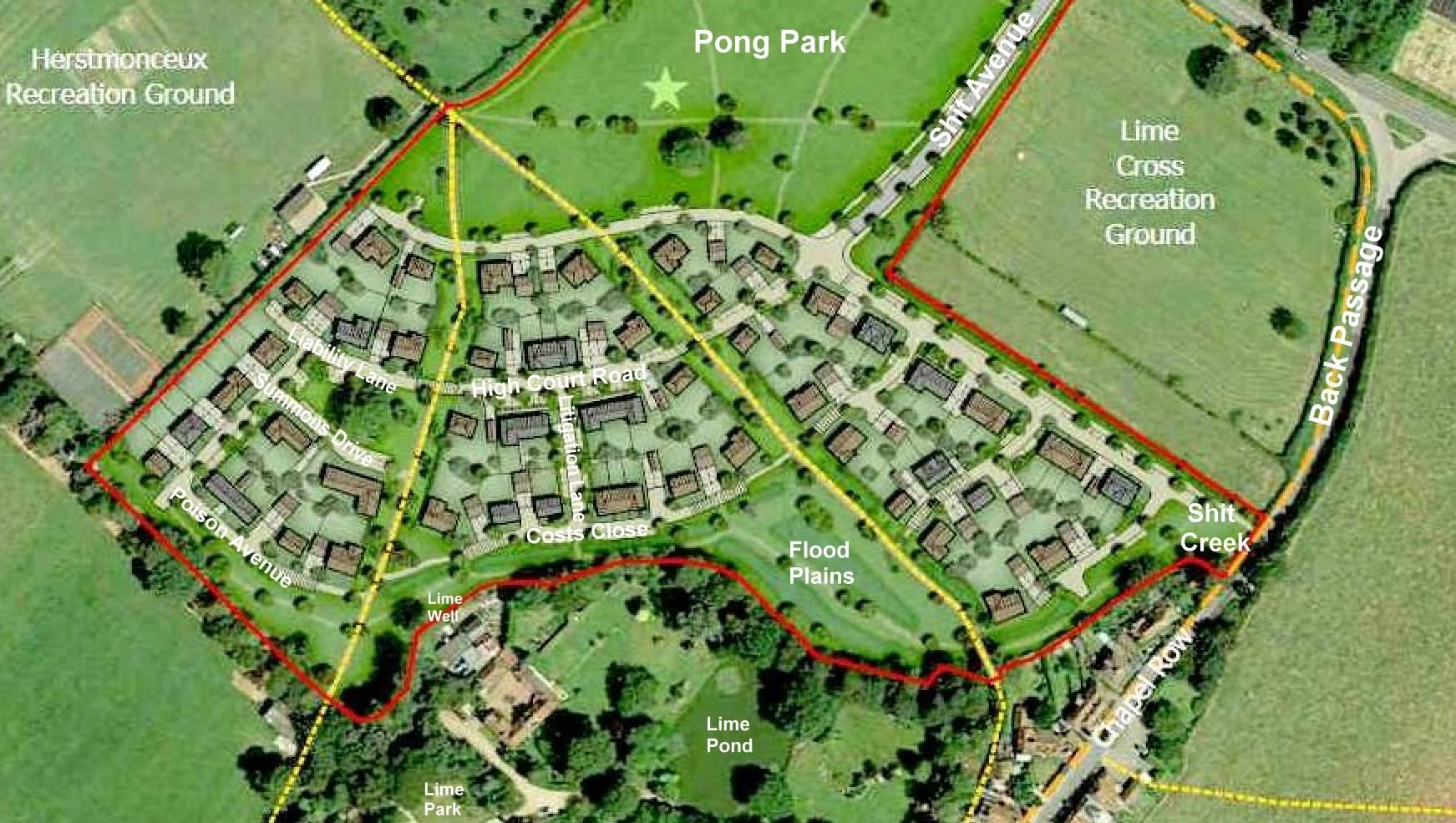 The contractors for sewage disposal in Herstmonceux is Southern Water. They are used to dealing with shit, both physical and legal. Shit is their bread and butter.
We look forward to publishing the technical details of this pumping station, including details of the storage chamber, etc.
We are also keen to know what this unit cost, allied to the cost of digging up the roads and ultimately, how this development could be justified in a Climate Emergency.
Is it really worth destroying the unique charm of this little village, just to make a few bob for the developers and generate CIL payments for the District Council?
Is it really worth melting the arctic ice and killing thousands of species, and creating deserts from previously arable land?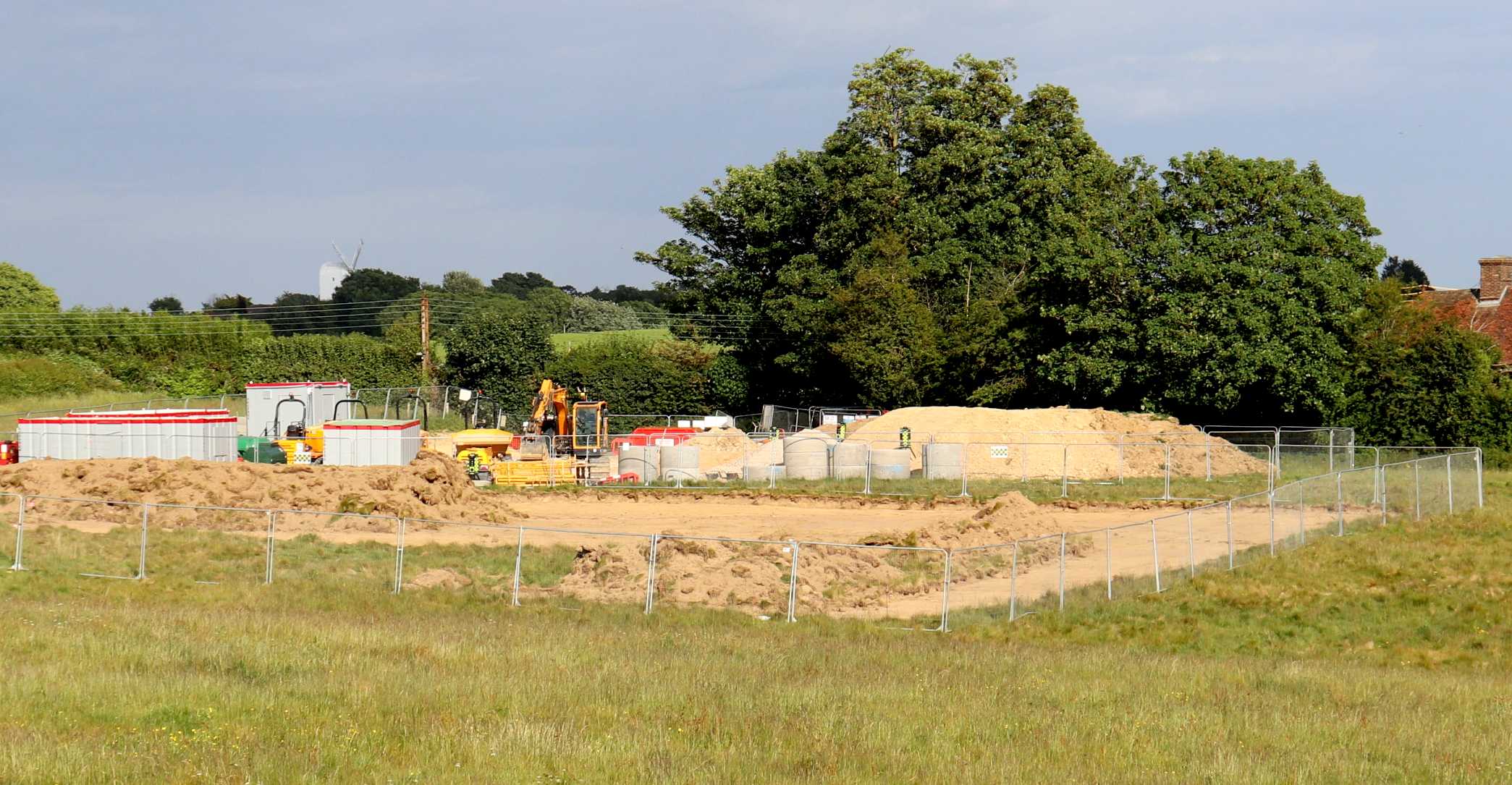 MAY 2020 - Southern Water getting stuck into their newest shit pumping station in Herstmonceux, Sussex. Human feces (or faeces) are the solid or semisolid remains of food that could not be digested or absorbed in the small intestine of humans, but has been rotted down by bacteria in the large intestine. It also contains bacteria and a relatively small amount of metabolic waste products such as bacterially altered bilirubin, and the dead epithelial cells from the lining of the gut. It is discharged through the anus during a process called defecation.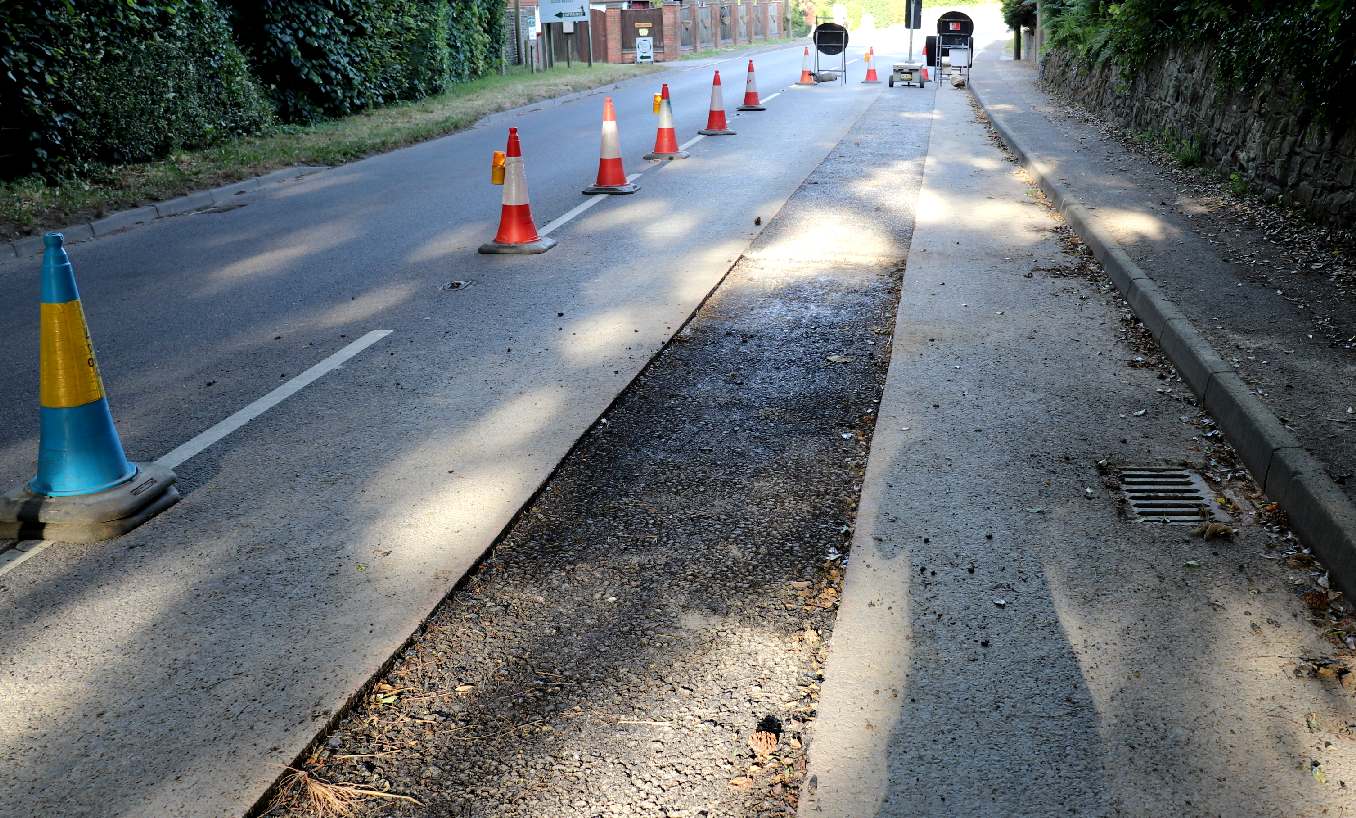 JUNE 2020 - Southern Water are nearing the turning into Chapel Row with their pooh pipe.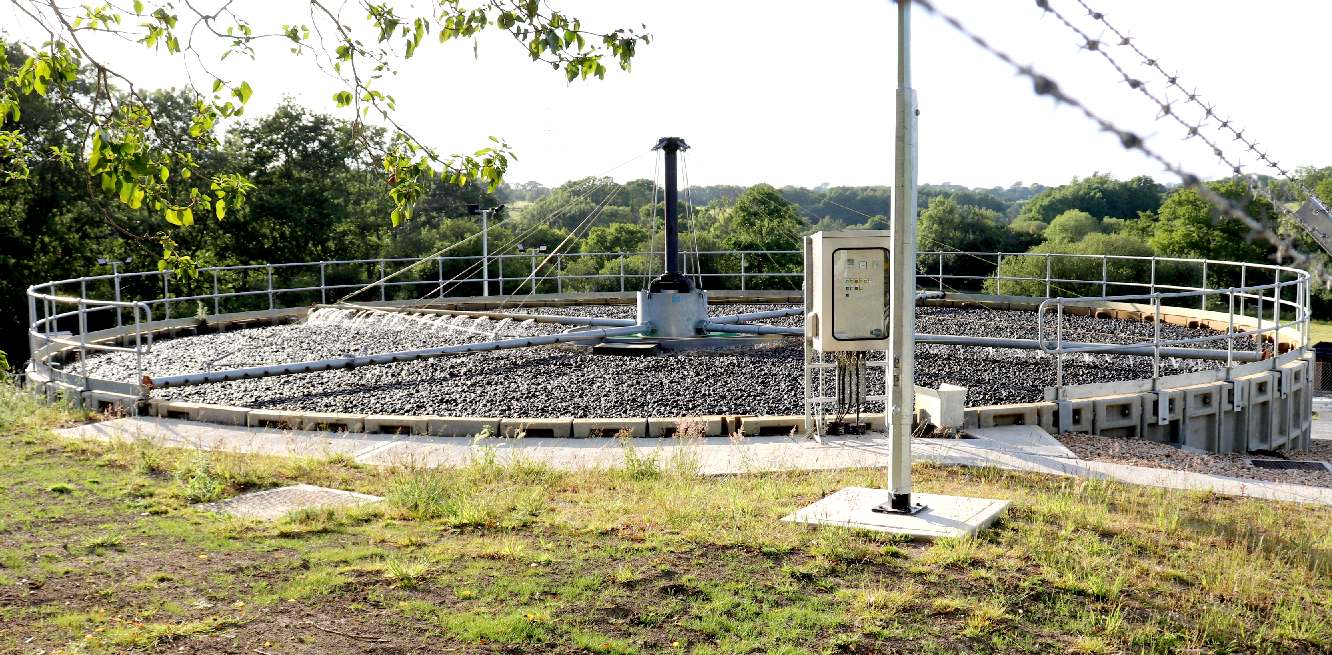 JUNE 2020 - Southern Water treatment plant in Victoria Road, just off the A271.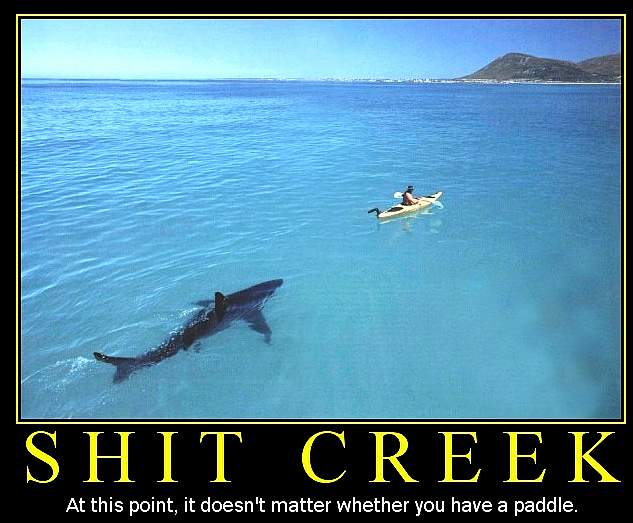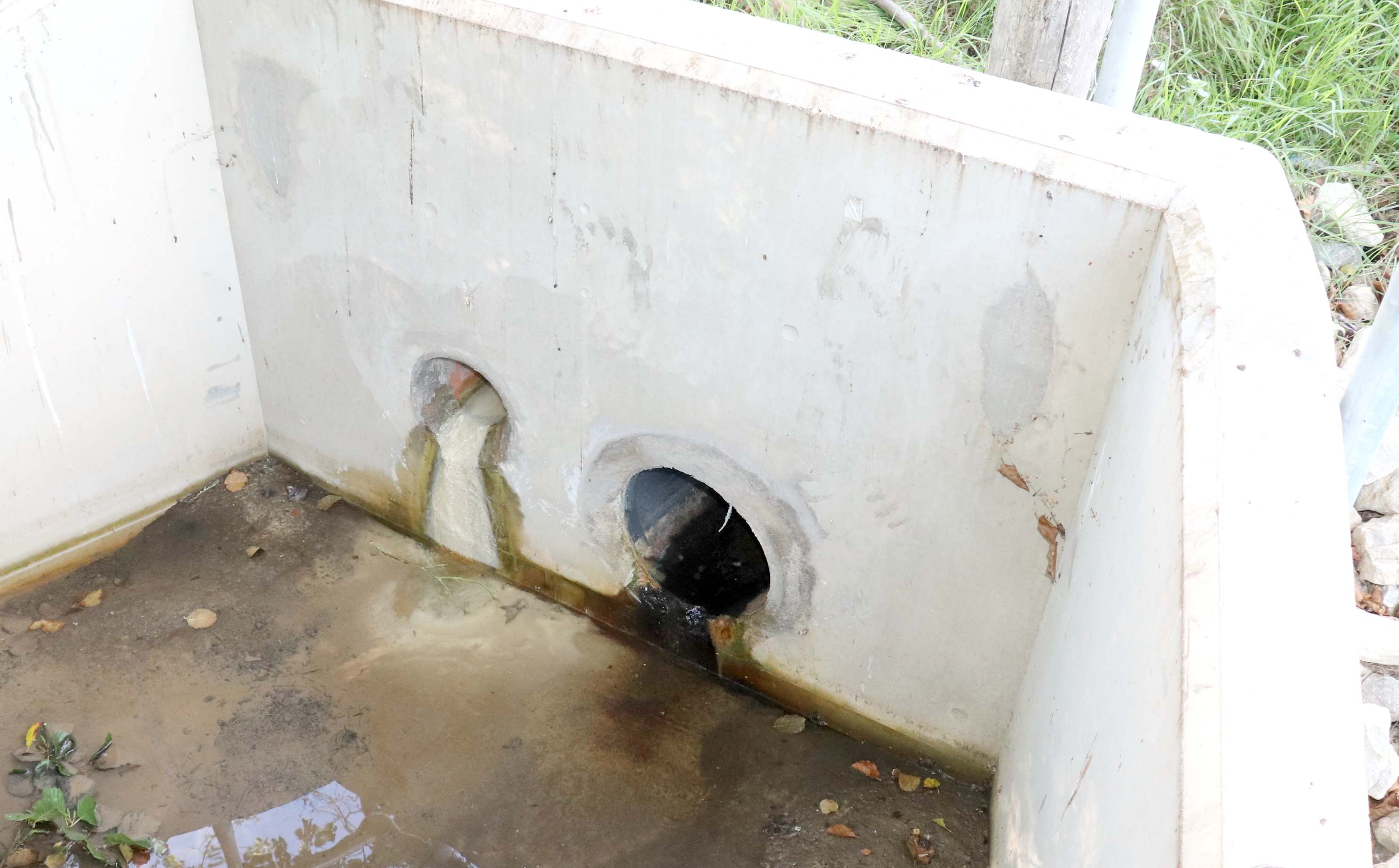 WHAT'S BROWN AND SMELLS OF SHIT? - That's right, decisions like granting permission for Woodlands View. This is a pipe emanating from the arse end of the development just past the village hall on Hailsham Road (A271), Herstmonceux, heading towards Hailsham. Didn't Southern Water have something to do with this, or was it the developer? If you have bought, or are thinking of buying a house in Elm Close, Oak Way or Hawthorn Lane, be advised. It's not attractive in our opinion and it does not look safe in the long term. Doesn't steel rust?
LINKS & REFERENCE
https:/