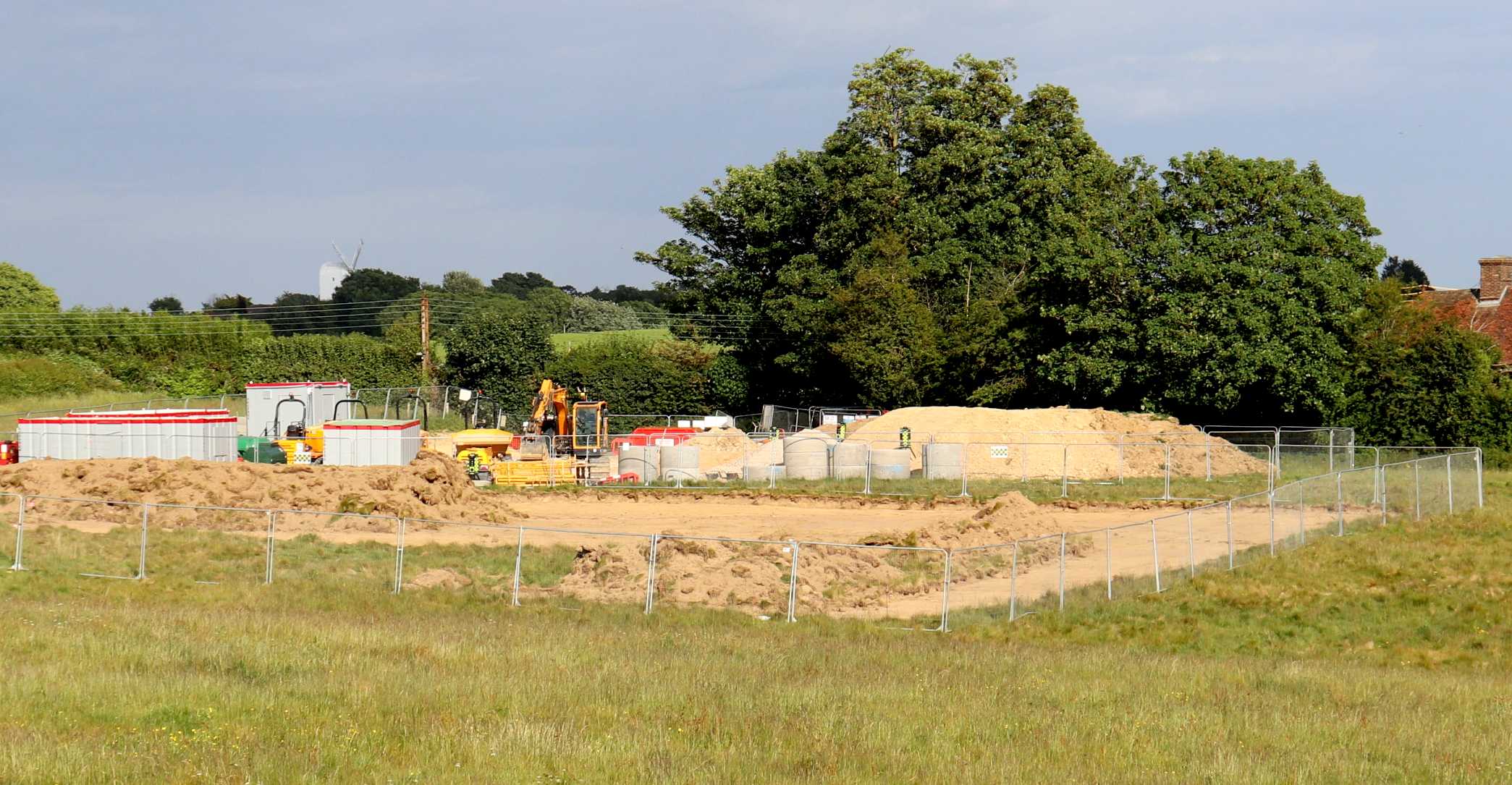 ONE MINUTE THEY DON'T WANT TOILETS, THE NEXT MINUTE - Wealden District Council just cannot make their minds up. For one building and occupier they did not want toilets, in the same location for property developers, they are prepared to ignore the potential shit hazards being created.
PLANNING AND LEGAL DECISIONS THAT DON'T STAND UP TO SCRUTINY
In the middle of a climate emergency Herstmonceux Parish Council are encouraging and party to a building boom, the likes of which we've never seen before.
Permission has been granted in the most inappropriate locations to build what amounts to cardboard boxes that are wholly out of keeping with the character and charm of the village along the A271 Gardner Street and at Lime Cross, with a shit pumping station just off Chapel Row.
For sure, such decisions are nothing less than a steaming pile of excrement, it is alleged backed up by officer advice from Wealden District Council that is nothing more than verbal diarrhea, coming from a legal department with a history of human rights abuses as long as your arm.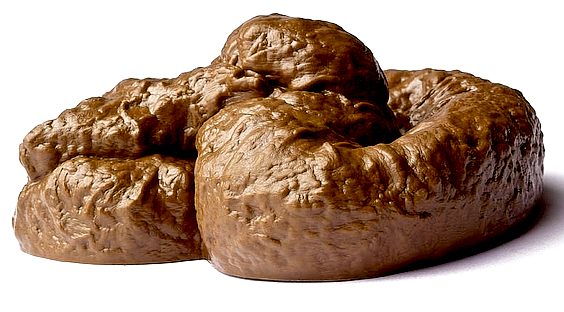 2, 4, 6, 8 DEFECATE - ....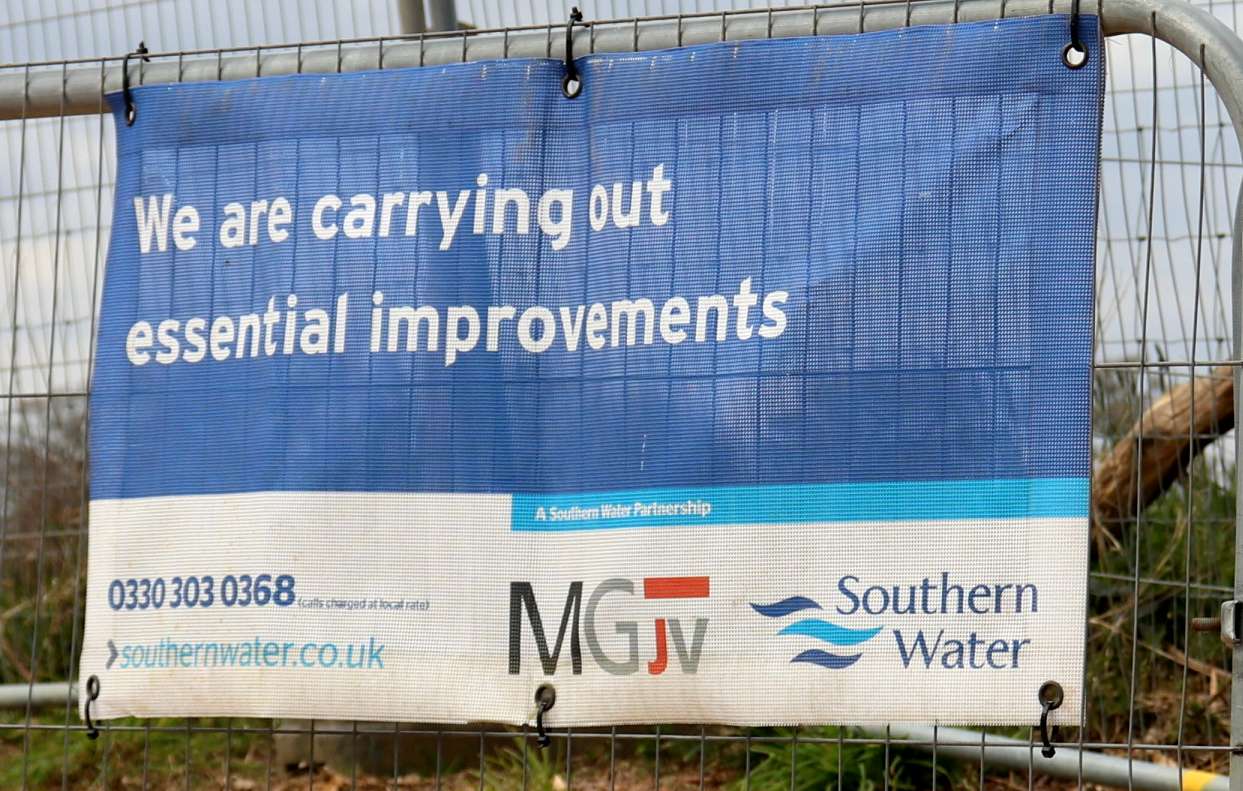 ARE THEY SURE? - Southern Water say these are essential improvements. But are they? Many concerned residents are of the opinion that the village was already overloaded. Meaning that these works are more profiteering from over-development of the countryside. It's hot enough already without raising the temperature of planet earth more!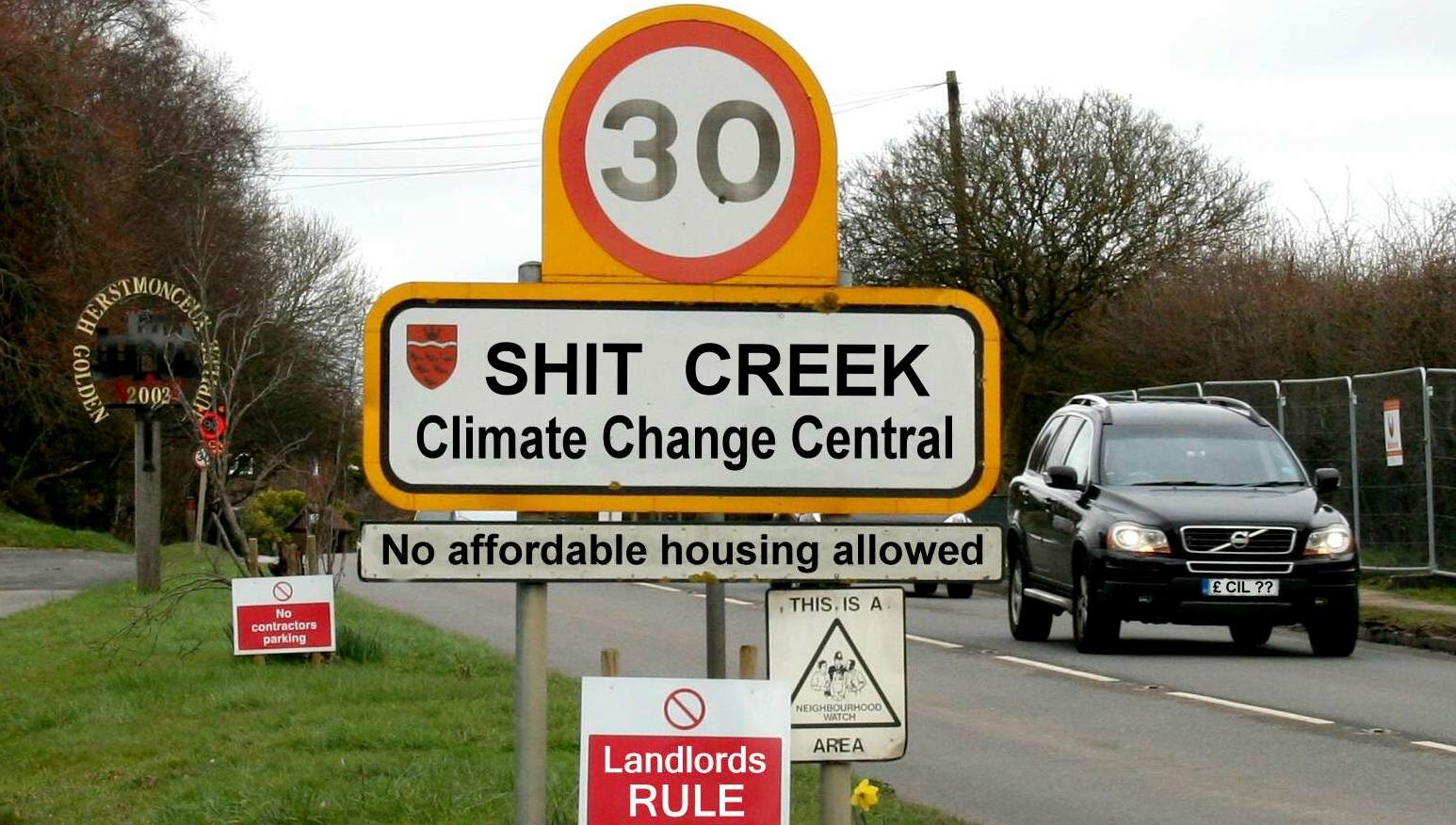 TELLING THE TRUTH - The village of Herstmonceux is no more, it is rapidly becoming a service deprived suburb of Hailsham, without schools or transport to other schools, or affordable housing for the locals. It is a climate change nightmare, where the controlling councillors appear only to be looking for CIL tax payments to prop up all of their awful planning decisions over the years. It is a veritable breeding ground for more financial slavery from exploitation by wealthy landlords, regardless of the consequences for planet earth.
....
.....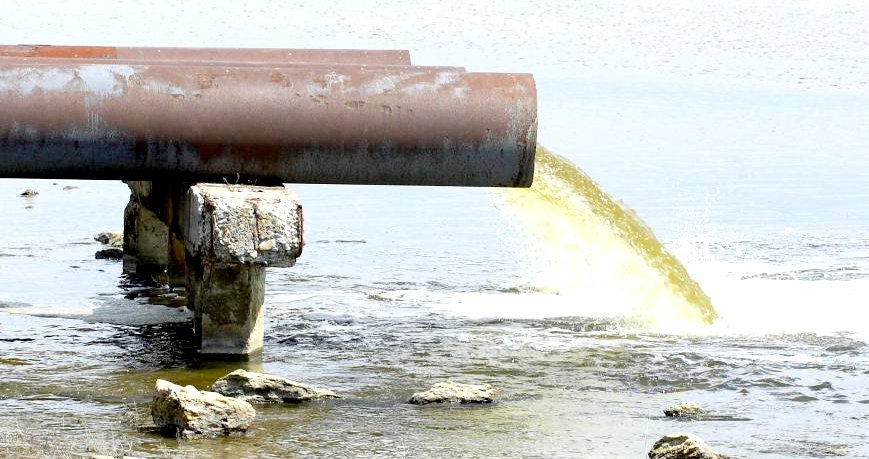 Please use our A-Z INDEX to navigate this site