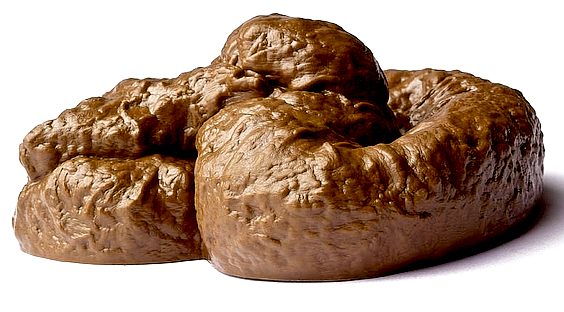 Victoria Road comes off the A271 heading south through modest housing built alongside the road, tapering off to countryside and the famous views of the Weald that helped to make Sussex famous.
Southern Water has been digging up Victoria Road to lay shit carrying pipes from Chapel Row and a pumping station and crap holding facility in the field adjacent to Lime Cross, otherwise known locally as Shit Creek.
The contractors for sewage disposal in Herstmonceux is Southern Water. They are used to dealing with shit. It is their bread and butter. They love the stuff because the more they treat, the more money they can charge for their shareholders They appear not to care about the un-sustainability of such proposals.
But do their shareholders know about over development, or the United Nations' Sustainability Development Goals? We think not, but it is open to this company to rebut such suspicions - and they will be published on this website in the interests of fair an balanced reporting.
DO THEIR WASTE PLANS MAKE SENSE?

When looked at under a magnifying glass, the decision to build a pumping station off Chapel Row (Church Road), and pump the putrid defecations up hill to meet with the A271, and then along Gardner Street to Victoria Road, adds more potential problems to an already problematic installation.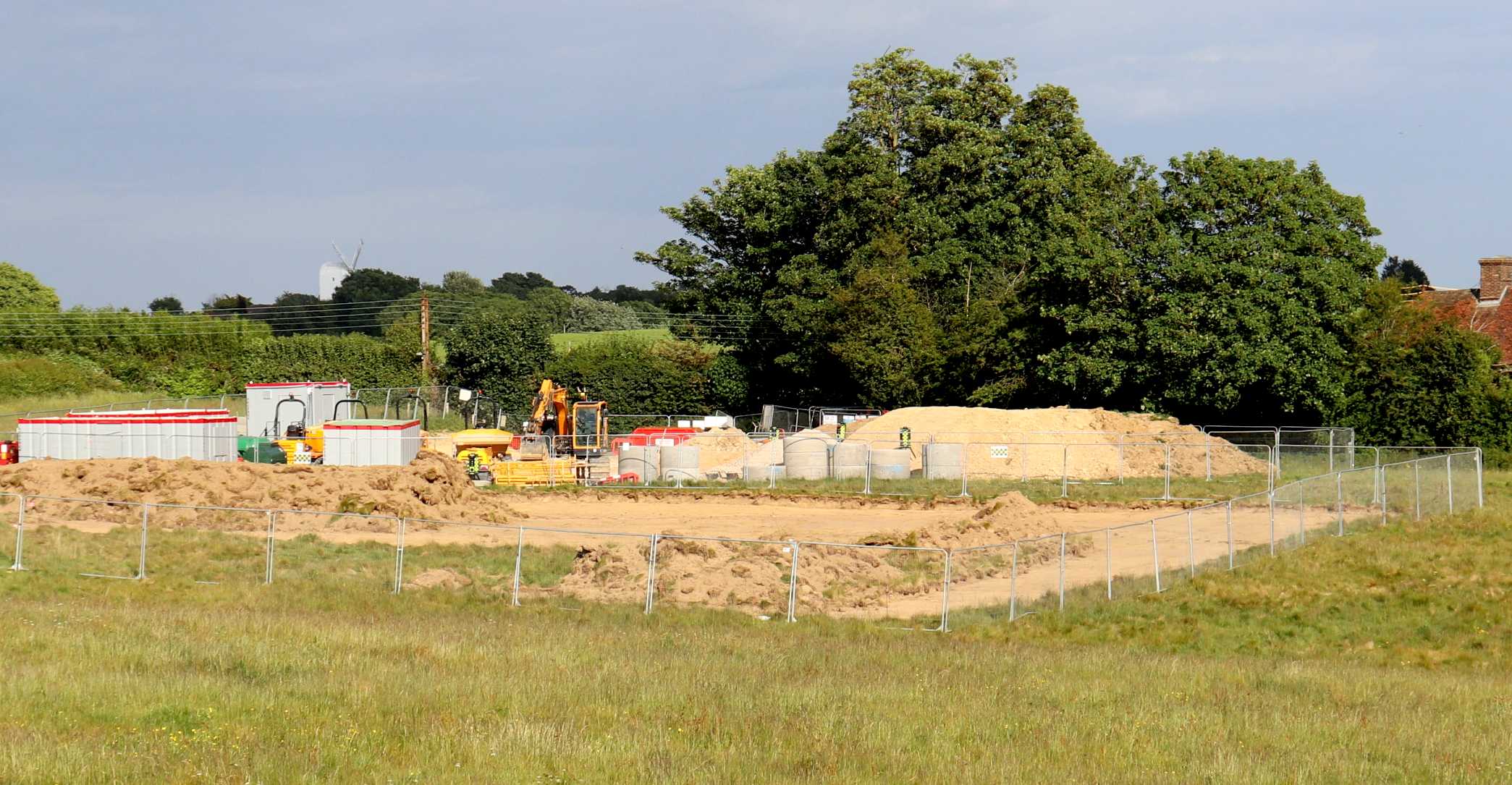 MAY 2020 - Southern Water getting stuck into their newest shit pumping station in Herstmonceux, Sussex. Human feces (or faeces) are the solid or semisolid remains of food that could not be digested or absorbed in the small intestine of humans, but has been rotted down by bacteria in the large intestine. It also contains bacteria and a relatively small amount of metabolic waste products such as bacterially altered bilirubin, and the dead epithelial cells from the lining of the gut. It is discharged through the anus during a process called defecation.
LINKS & REFERENCE
https:/