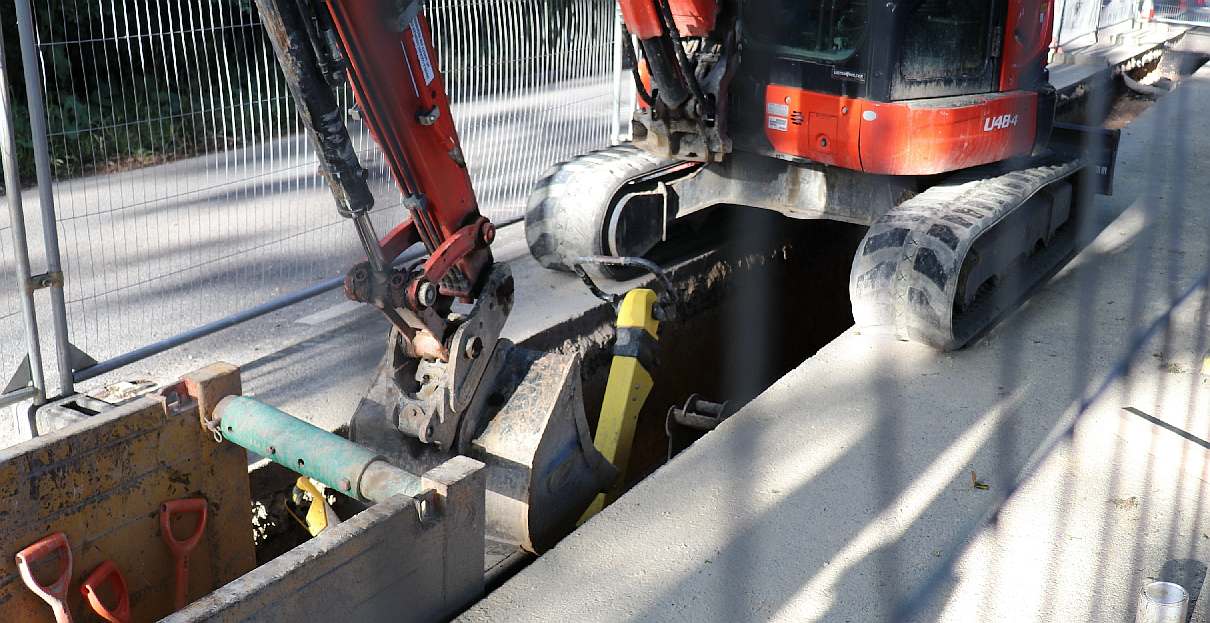 Digging up the A271 to install more pooh pipes, to take the shit from the creek near Chapel Row and pump it via Victoria Road to the Southern Water treatment plant.
FACT: Wealden has built no genuinely affordable housing in Herstmonceux, or at all.
FACT: Domestic property energy consumption equates to 14% of UK carbon emissions.
FACT: Around 81,300 households were in home loan arrears last year, but figures suggest this could climb to 142,200 in 2021, prompting a surge in repossessions.
They generally enforce against the real thing, such as mobile homes and caravans.
Wealden has not earmarked any land for affordable development. Let alone a rolling stock, 5 and 10 years supply of land.
Building more expensive housing on land that could be used for sustainable units, is unsustainable.
Genuinely affordable housing is likely to be as self builds, or by self build groups.
Self builds could be flat-packs assembled on site in a matter of weeks.
Affordable, means that a local agricultural worker could afford a mortgage to purchase a property on his or her wages. The rule of thumb that no more that 30% of income should be allocated for housing.
Flat packs are around the twenty-five £25,000 thousand pounds mark. Land that is earmarked for self-builds could be around £10,000 (ten thousand pounds) for a plot. All in all, a decent home could be up and running for about £40,000 - 50,000 (forty to fifty thousand pounds).
Such units are the benchmark that destroys developer arguments against viability.
Council's will do all they can to prevent such development, to protect the investment of over priced units that their wealthy landlord chums are renting out.
The Conservatives will do all they can to prevent such development to help out their wealthy party supporters, many of which are wealthy landlords and/or councillors with property interests.
The Labour party lack credibility and fumble the ball when in power after the Conservatives really mess up, but there was a period many years ago, when they reversed the borrowing trend, so reducing the National Debt.
The Liberal Democrats are gently sheep like where action is required, lacking strong leadership.
The Green party will never get voted in, because their policies tell it straight, but they are more likely to put Britain back onto the right path, and may even reduce the National Debt.
No political party has the guts to give councils a good legal kicking for their failures, because it's all just politics.
Council's need to be put in a legal strait jacket, ordering low cost house building with extremely harsh penalties for defaulting, including routine staff reviews and sackings for non-compliance. Especially at executive, legal and planning levels.
Councillors need routine auditing for declarations of interests and code of conduct compliance.
Lets us stop pussy-footing around, and call a crook a crook.
As to affordable housing provision, see: Parkhurst Road Ltd v Sec of State for Communities & Local Gov & Anor [2018] EWCH 991 (Admin)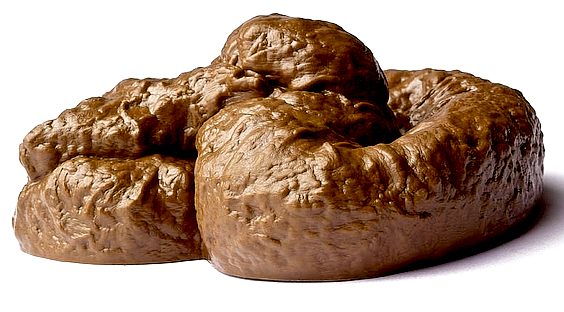 2, 4, 6, 8 DEFECATE - It's a shitty situation where local council corruption is preventing the build of genuinely affordable housing - a bum deal for young families starting out in life for sure. Councils refuse to plan ahead to secure land for sustainable homes, using compulsory purchase if negotiations with greedy landowners (inevitably) fail. Mostly this is anti-social farmers, but also includes property speculators such as Tim Watson.
LONDON BOROUGH OF ISLINGTON
In Parkhurst Road Ltd v Secretary of State for Communities And Local Government & Anor [2018] EWHC 991 (Admin) Holgate J said having examined land and sales values in the area:
"it is clear that the appeal proposal would not provide the maximum reasonable level of affordable housing in accordance with policies".

He went on: "It is also important to ensure that new development is sustainable, delivering the maximum reasonable level of affordable housing in all cases so as to meet the needs of all.

"I note the appellant's position that no affordable housing will come forward if the development is refused planning permission but this argument could be applied to any residential case and is not justification for allowing development that does not properly meet policy requirements and objectives."

The Inspector also commented that he had had regard to the need to encourage rather than restrain development and the need for flexibility when applying planning policy, but that this should not be at the expense of delivering affordable housing. He concluded that "an inflated land value should not be subsidised by a reduction in affordable housing".

The appellant argued that the MV approach should therefore be preferred. The appellant further argued that the affordable housing provision was irrelevant to determining land value.

The Inspector did not agree. In particular, he highlighted the difficulties of using comparable evidence as to market value where there is a lack of evidence available of similar transactions with comparable attributes, for example EUV, AUV or abnormal costs, as was the case in this instance. Comparing bids for different sites without knowing the assumptions of the landowner or developer also makes it impossible to know whether the circumstances are in fact comparable.

The Inspector was similarly unwilling to accept the appellant's submission that the affordable housing provision was not relevant to determining the land value. He commented that any notional willing landowner would be required to consider planning policy and obligations in their expectation of land value. Furthermore, the purchase price is the developer's risk. The developer must account for planning policy and guidance when considering the amount that it is willing to pay for a site.

The National Planning Policy Framework (paragraph 173) makes the viability of a development an important consideration, and acknowledges the need for competitive returns and the need to ensure that the viability of a development is not put at risk by imposing overwhelming burdens. The Planning Practice Guidance (PPG) advises flexibility in applying policy requirements, and sets out that, when determining site value for the BLV, land or site value should:

- reflect policy requirements and planning obligations and, where applicable, any Community Infrastructure Levy charge
- provide a competitive return to willing developers and landowners (including equity resulting from those wanting to build their own homes)
- be informed by comparable, market-based evidence wherever possible. Where transacted bids are significantly above the market norm, they should not be used as part of this exercise.


McCARTHY & STONE Vs BARNETT COUNCIL

A landmark high court ruling has made it much tougher for developers to avoid a planning duty to provide a quota of affordable housing on new developments.

Mr Justice Stanley Burnton backed Barnet council's rejection of a developer's scheme because it did not include any affordable homes.

Under planning rules developers are required to provide an element of affordable housing on all housing programmes of more than 15 homes in London, and 25 homes outside London.

But many can escape that duty by claiming that providing affordable homes would make the whole scheme financially unviable.

Barnet council had rejected a scheme by developers McCarthy and Stone to provide a 43-home, private sheltered housing development on the grounds that it did not include any affordable housing.

The local planning inspector backed an appeal against that decision after accepting that the developers claimed the cost involved meant it was "not appropriate, reasonable or practicable" to provide affordable homes.

Last week the judge quashed that decision and ruled that planning inspectors must carefully examine the financial excuses used by developers to resist providing affordable homes.

Mr Justice Burnton said: "An inspector should not too readily accept assertion unaccompanied by financial data as a basis for a planning decision."

The judge also said the inspector failed to take into account the developer's ability to access grants.
LOW CARBON HOMES - RETROFITS
The South East and Solent are predicted to have amongst the highest rising prices in the UK and high demand for housing. The challenge facing local authorities is how to deliver part of this housing growth sustainably whilst simultaneously improving the efficiency of the existing housing stock, which is amongst the least efficient in Europe.
A large number of the Solent's buildings date from the 20th and late 19th centuries, making it harder to install efficiency measures due, in particular, to the need for more expensive solid wall insulation compared to insulating modern cavity wall houses. However, given the densely populated nature of some parts of the region (e.g. Portsmouth), economies of scale can be captured by retrofitting urban areas street-by-street which can help reduce the cost of external wall insulation (cladding) and reduce issues associated with thermal bridging from poor installations.

Establishing effective partnerships between local councils, housing providers, utility companies and energy advice charities may offer an opportunity to overcome the climate challenge and introduce stability by taking an area-wide aggregated approach to housing retrofit, accessing new sources of finance (e.g. match funding, lottery funding), providing behavioural advice alongside the measure, and ultimately taking a more long term view.
Low Carbon Homes Ltd, 4, The Barford Exchange,
Wellesbourne Road, Barford, Warwick, CV35 8AQ
Company registration number: 12354993

+44 (0)7917 847552
hello@lowcarbonhomes.uk

LINKS & REFERENCE
https://www.lowcarbonhomes.uk/
https://www.theguardian.com/society/2001/sep/04/housing
http://www.bailii.org/ew/cases/EWHC/Admin/2018/991.html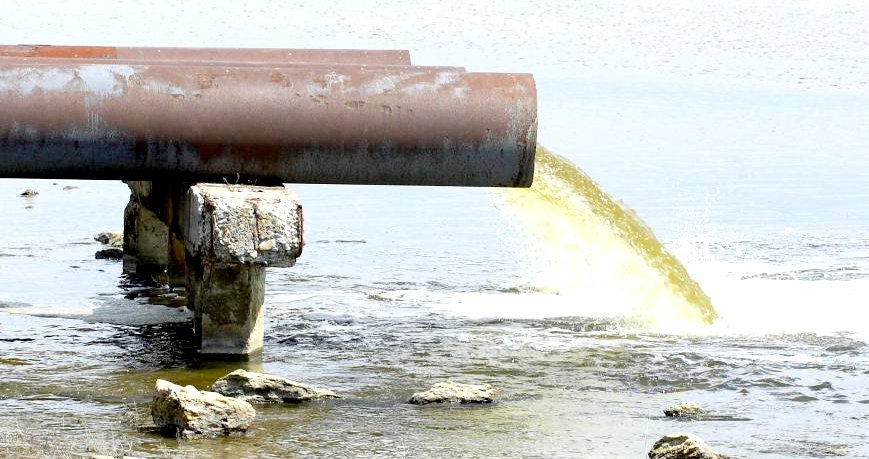 Please use our A-Z INDEX to navigate this site