Herstmonceux Museum Ltd Vs Latimer Developments Ltd & Clarion Group Ltd 2021
A looming case involving a well and potential water contamination, where the property developers Latimer Developments and Clarion Housing Group Limited purchased land at Herstmonceux in East Sussex, from Timothy Watson (possibly via others) with the intention to build houses on a slope directly feeding ground water to the well that is the only and original source of water to a historic site and the occupants of old generating buildings dating from 1909.
Where gardens are planned and garages for cars are included, it is likely that pesticides used ordinarily by gardeners, and or oil spills from motor vehicles (and the like) will eventually soak into the groundwater such as to contaminate the water that is used for drinking and washing, etc.
Whereas, the state must protect the occupants of the building from a real or potential threat of contamination such as to avoid threatening the continued use of such amenity, but that neither the developer, nor the Wealden District Council, took care to avoid an exclusion zone typically 100 one hundred meters upstream of Lime Well, contrary to Protocol 1, Article 1, the right to peaceful enjoyment of property and the right to life, as guaranteed by Article 2 of the HRA 1998.
This is surely a matter for the Secretary of State, James Brokenshire, to review?
2, 4, 6, 8 DEFECATE - ....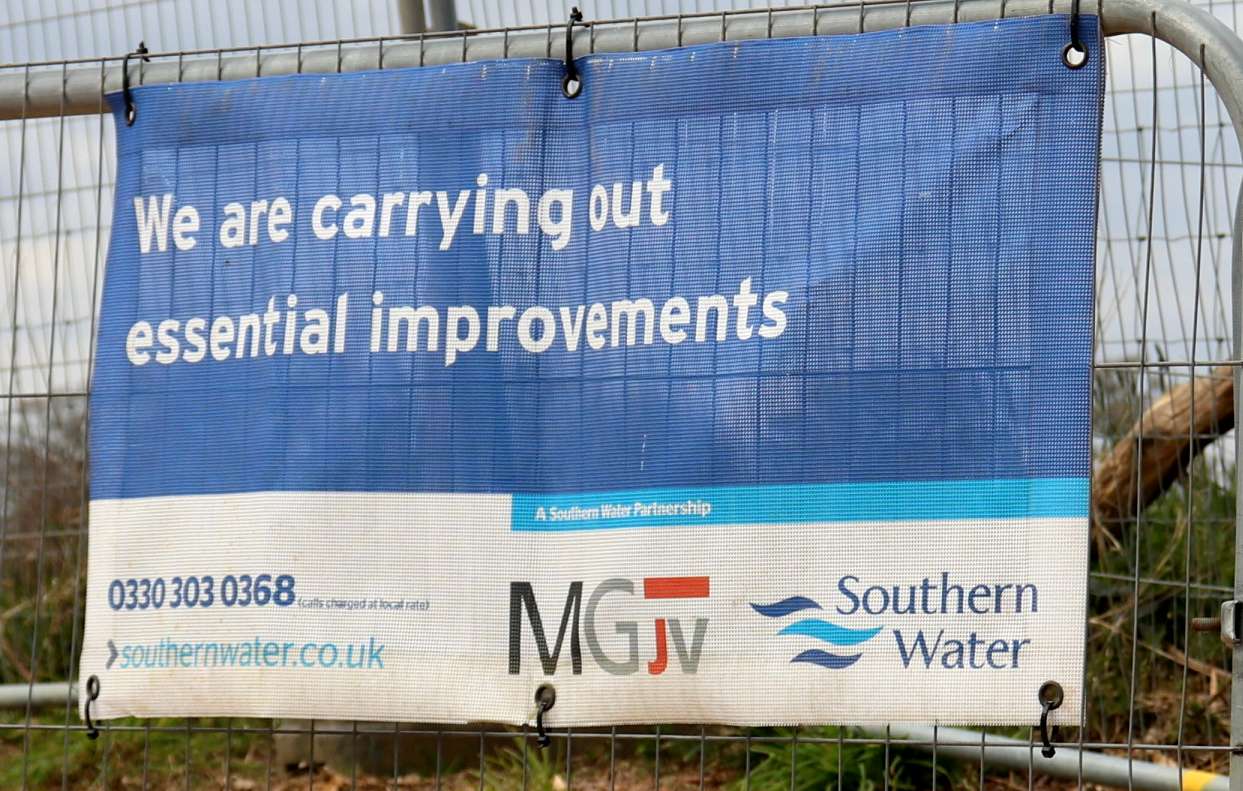 ARE THEY SURE? - Southern Water say these are essential improvements. But are they? Many concerned residents are of the opinion that the village was already overloaded. Meaning that these works are more profiteering from over-development of the countryside. It's hot enough already without raising the temperature of planet earth more!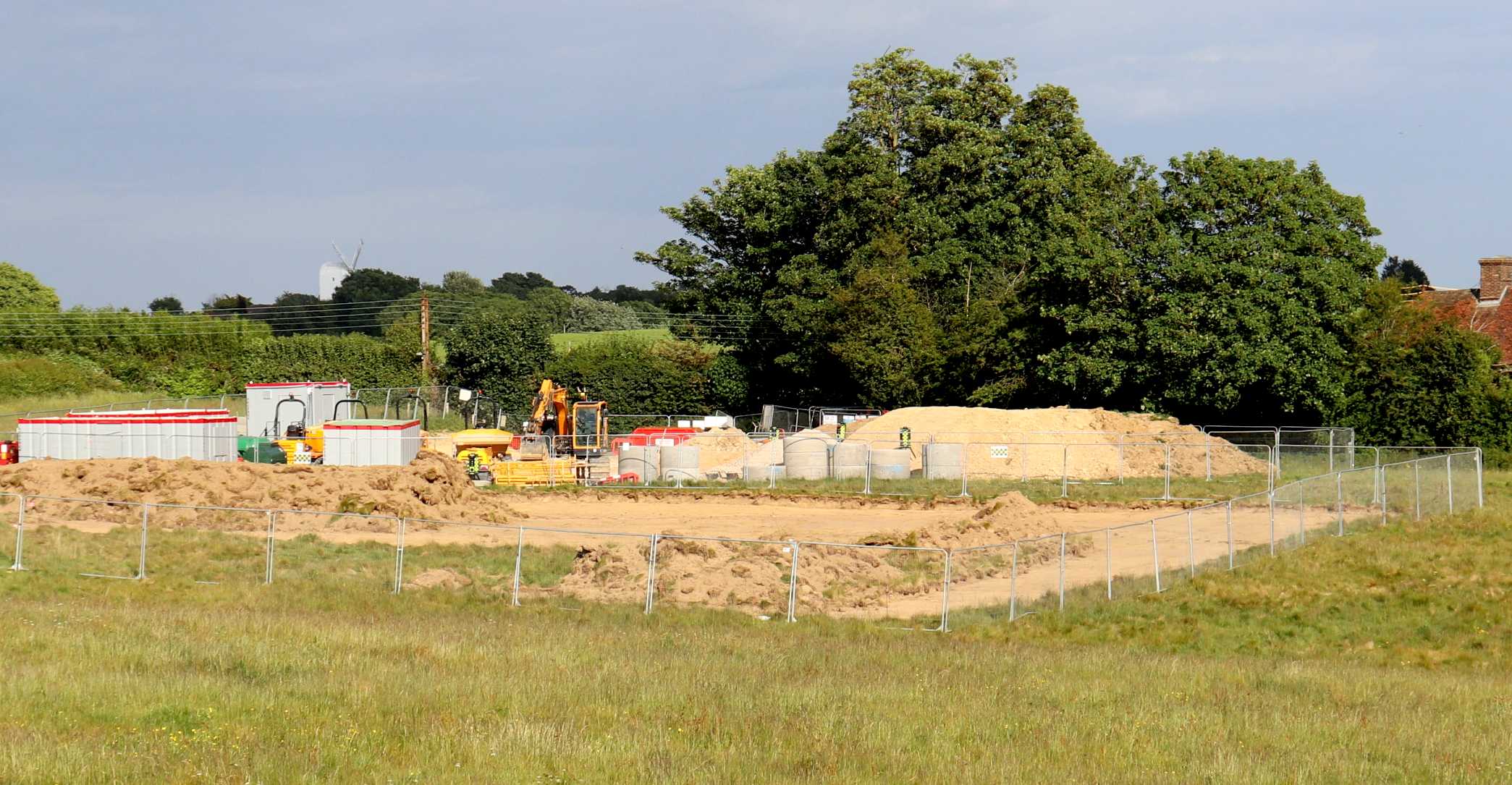 ONE MINUTE THEY DON'T WANT TOILETS, THE NEXT MINUTE - Wealden District Council just cannot make their minds up. For one building and occupier they did not want toilets, in the same location for property developers, they are prepared to ignore the potential shit hazards being created.
....
.....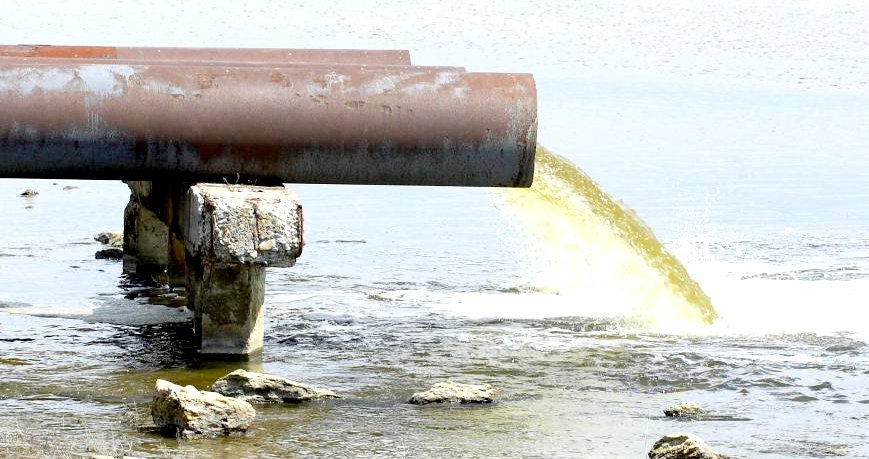 Please use our A-Z INDEX to navigate this site